How to Set Up a Buffet Table for a Wedding
29 SEP 2017
CLASS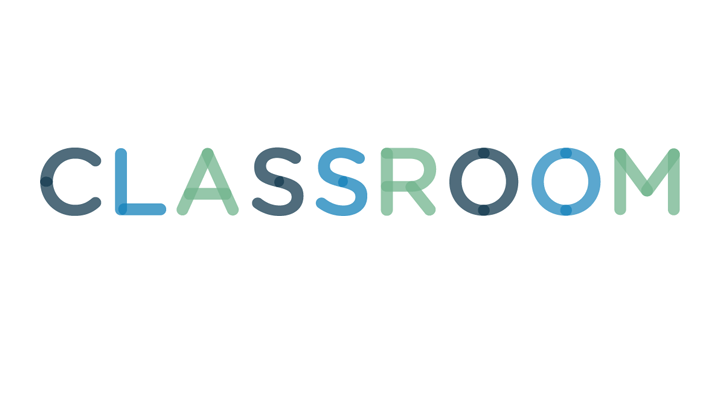 A buffet table for a wedding can be set with a variety of decorative items to make it elegant and memorable. You can make it glitter with gold and silver and smell fragrant with flowers for a wedding or for any special occasion party.
Decide where the table is going to be placed. There may be several tables that can be used. Place the table at one end of the room, preferably in the center.
Drape a white table cloth across the entire table. Make sure that the table cloth reaches the floor on all four sides. Hang mini lights along the edge of the table.
Use boxes, paint cans or bricks to create risers. Make each riser a different height. Put one on each corner of the table and cover them with fabric. The fabric can be white, gold, silver or the color of the bridal party. Place flower arrangements or plants on top of each riser.
Scatter several bowls of floating candles on the table. These are the safest candles to use for this purpose.
Place glasses, utensils and plates on each end of the buffet table for convenience. Create another riser on each end and place the bread and butter on each one.
Place the trays of food throughout the rest of the table. For more space, trays of cheese or fruit can be placed on risers scattered around the table.
Repeat these steps to set up several buffet tables. Make one table for glasses, dishes, utensils and drinks, one for food and one for dessert. This will keep the flow of guests under control at each table.