How to Plan a Church Calendar
29 SEP 2017
CLASS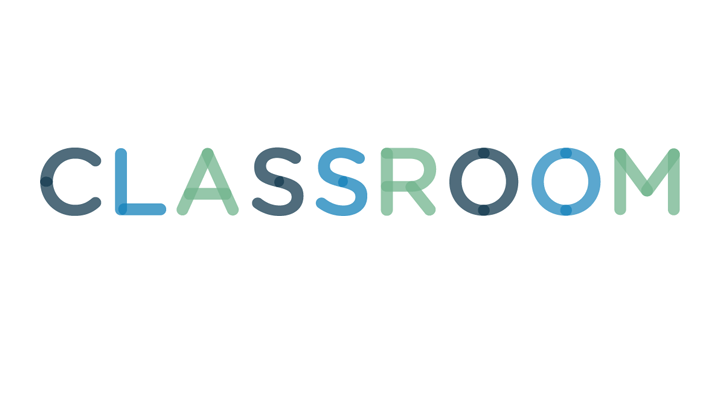 One of the most vital jobs for a church secretary or pastor has to do with planning a church's calendar. The calendar is often the final authority for disputes related to the use of the church's facilities. The calendar can also provide members of the congregations with opportunities to get involved in ministries they did not know existed. Fortunately, planning a church calendar can be done in a systematic manner that includes all pertinent data and serves as a resource to a church community.
Organize your recurring annual or monthly events first. Be sure to include the time and location of these meetings, as well as a relevant contact person in the entry. This can be things as simple as your yearly Christmas banquet or monthly board meetings for deacons.
Be sure to include holiday celebrations around Christmas and Easter, as these tend to be some of the busiest times of the year for churches. These events and times are essential for new people who are getting involved in your church community. With a calendar clearly stating the regular events, they can quickly acclimate to your church's environment. If these things are left out, new members can feel lost in a sea of unspoken rules and expectations.
Place regularly scheduled events on the calendar next. These are things that generally happen at a set time every week. The idea is to have the times of these events easily accessible to anyone in the office. Usually these types of events include Bible studies and youth group meetings. Be sure to point this information out to individuals in your church community to whom this information may apply.
Add unscheduled events as they come up. If someone wants to schedule a wedding or hold a meeting at the church, your previous notations will show them what times are best. Because you have already done the legwork in supplying the annual, monthly and weekly events, you can give them an upfront answer as to what days and times will work for the event. Be sure that you include location and contact information here, too, as these individuals will need to be informed about unexpected changes in your building's availability.