Survey Questions for Church Membership
29 SEP 2017
CLASS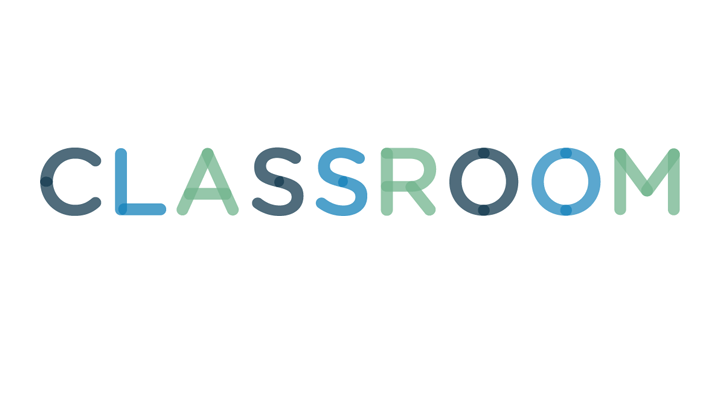 Churches welcome new members to share in their worship, but the churches need to gauge what types of members they are attracting. A survey that the church distributes to new members gives insight into these individuals, from their religious background to the ways they want to get involved in the church. The more thorough the survey, the more the church will learn about its new members.
Collect basic biographical information about the church members in the first part of your membership survey. Ask new members to provide names of all people in the family, if applicable. Also ask for each new family member's religious affiliation. Not every family member might be of the same religion; determine the interests and religious backgrounds of people who chose your church as their home church.
Find out why new members selected your congregation. Include a survcey section that details how the new members found your church and where they came from. This can help you identify the most effective ways of recruiting new members. Ask members to provide the name and location of their previous church. Also, ask them how they found out about your church and why they selected it as their home church.
Ask new members about how they want to get involved in the church. This information can help you connect new members to organizations and committees that spark their interest. List all of the organizations in your church and ask new members to mark those organizations that interese them. Provide blank space for new members to list the ways they got involved at their last church.
Constructive criticism can be useful in a church survey. New members might not know enough about your church to identify what it does well and where it can improve, but ask new church members to discuss what they liked most about their previous church and what they liked least. This will give you insight into the new member's expectations and perhaps provide you with ways to improve.