How to Start a Baptist Church
29 SEP 2017
CLASS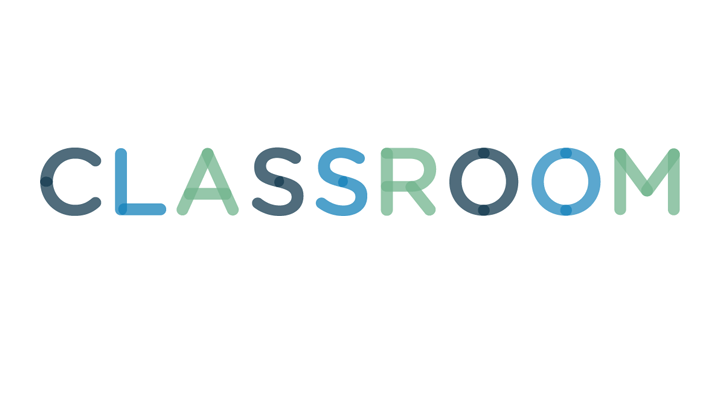 Starting or planting any church requires commitment. Baptists are a Protestant denomination that believe in the complete truth of the Bible, which they consider the word of God; the unity of the Trinity; the deity of Jesus, and his sacrifice on the cross for the sin of man; and the importance of the church.
Ask for prayer backing. While you will need to pray as well, you will need strong prayer support from others. You can find pray support through your current pastor, close friends, church members and potential new members.
Seek advice from other Baptist pastors and church planters. Find out what has been successful and what has not. Remember that just because something worked for one Baptist pastor in one part of the country does not mean it will work for you. Pray about all advice you receive.
Invite people to the church. You might be starting the church with existing members of another congregation. However, you will want new blood in your church. Reach out to those at grocery stores, restaurants, bookstores and coffee shops. Go door to door. Hand out or mail fliers.
Hold your first service in your home or in another faithful supporter's home. The main advantage of this is the ability to save money until you can rent or even buy a building. Children can stay with adults for a time or meet in another room or outside.
Schedule your service order. Include prayer, songs, offering, Bible reading and a sermon. You can add to this schedule as needed for your group with a welcome, announcements and additional songs.
Add classes as needed. Host these at a different time or in someone else's home. You can hold youth, men's or women's meetings this way. Teach new believers classes on Sunday or Wednesday evenings.