Examples of Church Invitations
29 SEP 2017
CLASS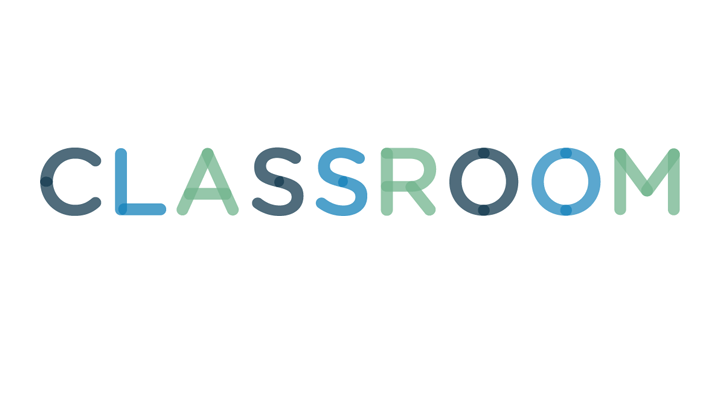 Church members occasionally send out invitations in an effort to increase the number of people in the congregation and provide information on the church's services or events. The way the invitations are written communicates a great deal about the church atmosphere, so the language should be both warm and informative. The exact wording will depend on the purpose of the invitation.
If your church knows of a person or group of people who could benefit from prayer, send a prayer vigil invitation. The most important thing with these invitations is to communicate what the church will pray for. An example might read:
"Our brothers and sisters at [name of church] in [city] recently lost their parish house in a storm. We believe in the power of prayer and invite you to pray for them to find direction and a new worship location. The prayer vigil will be at [time] on [date]."
Your church can send memorial invitations if the family and friends of the deceased are too distraught to handle the task, or if a catastrophic event such as an earthquake has resulted in the death of many individuals. Try something like this:
"On [date], 224 souls were lost in the crash of Flight 837 at our local airport. Although five years now have passed since this event, [name of church] invites you to recognize the lives of the victims in a special memorial service. The memorial will be held [date] at [time]. There will be a candle lighting ceremony after the service."
Recruitment invitations help build church congregations. One of these invitations might read:
"Do you have a friend who needs God? Would you like someone you know to have a relationship with Jesus and the community of [church]? Bring someone to our special Welcome and Information service this Sunday at 4 p.m. Each new person who comes will be given their own free Bible to encourage and guide them on their new spiritual path."
Many churches hold group study and services. If you want to advertise these meetings, write something such as this:
"Full worship services are an important part of [church], but we also place value on intimate meetings where we can ask questions and support each other in faith. Whether you are a divorcee, mom, teen or businessperson, [church] has a small group to fit your needs."
5
Guest Speaker Invitations
Guest speakers and groups can provide a fresh perspective for a church community and revitalize interest in worship. To invite a guest speaker or group, try something like:
"Our church community of 374 members recognizes that there are talents and views outside our parish walls. It is strengthening and refreshing to see what abilities others have and to hear others speak the Word. We cordially invite you to speak at our church on a date of your convenience in recognition of the success you have garnered as a neighboring pastor. We would be especially grateful for you to preach on [topic], as previous sermons have introduced but not fully addressed this issue."