Items to Put in Christian Welcome Bags
29 SEP 2017
CLASS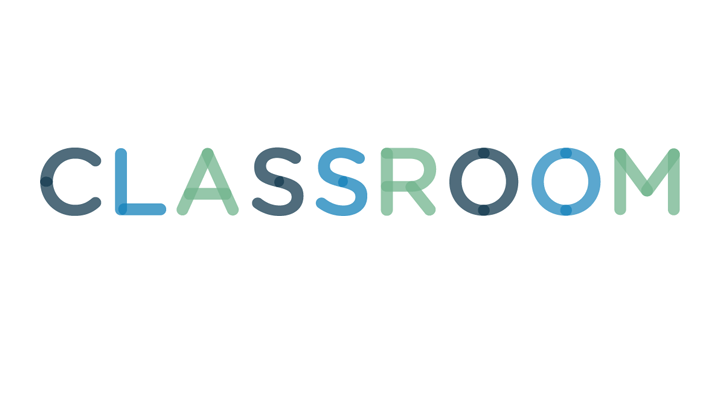 Churches may greet visitors and new residents in the community with welcome bags. The bags provide one way to introduce newcomers to the church and to encourage them to become members of the congregation. The church can deliver the items to local welcoming organizations, hand out the bags to first time visitors and deliver the bags to apartment complexes, new homeowners and residential rental agencies.
Business cards and mini-calendars with magnetic strips as well as flyers can provide new residents with church contact information and service times. Magnets sized as business cards and mini-calendars are practical for placing on refrigerator doors where people will see them often. Larger flyers can contain information about programs such as Mother's Day out, church youth groups, Bible studies and community outreach activities.
Place a CD in the welcome bag with a recording of a church service or a choir concert. Include a personal message at the beginning of the recording inviting people to attend the church and participate in various church activities. Include information about service times and contact information on the CD label or on the CD cover. At the end of the CD, offer a personal prayer for the listener and your best wishes for his spiritual growth.
Encourage Bible study with a copy of the Bible study your church uses. If you have information about the person or family you are giving the bag to, include age appropriate Sunday school materials or other study materials in the bag for each member of the household. You could include a family devotional booklet or a copy of your denomination's magazine. Alternatively, include a gift certificate for your church bookstore. A journal with a pen can encourage them to stay for the service, take notes on the sermon and get contact information from members they meet at the church.
Include a coffee cup and an invitation to your church's fellowship hall gatherings. Decorate the cups with a picture of the church façade, contact information or a favorite Bible verse. You can include a couple of tea bags and baked goods from a church member. Invite the recipient to bring the cup and join others gathering before or after services. Include a ticket to the breakfast buffet if your church provides breakfast finger foods between services or during the Sunday school hour.
Pacik your gifts in a pretty tote bag the recipient can use. Each time they use the tote bag, they are reminder that you have welcomed them to the community and your church. Perhaps they will load up their coffee cup, journal and a Bible and see you in the pews.