What is a Baptist Pastor's Job Description?
29 SEP 2017
CLASS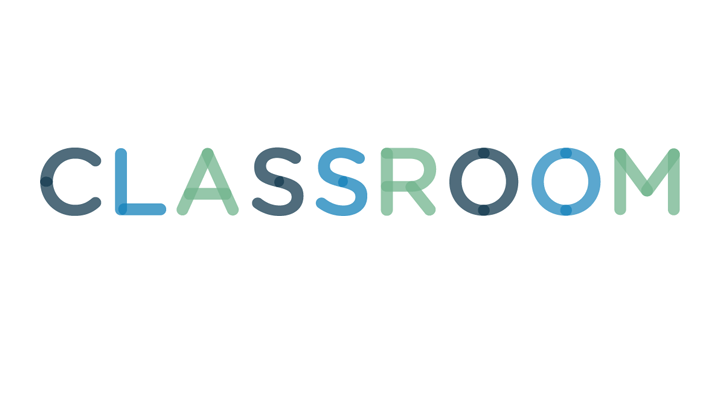 A Baptist pastor has many roles to fulfill within the church. He is the preacher, an administrator, and an evangelist. The pastor is also a servant leader and responsible for maintaining the spiritual edification of the congregation.
A Baptist pastor leads worship services through the preaching and teaching of biblical truths. He also conducts and officiates weddings, funerals and ordinances, such as the Lord's Supper.
The Baptist pastor is also the leader in outreach ministries, such as visitations to members' homes and hospitals or other facilities where members or their families may be in need of prayer or spiritual comfort.
The Baptist pastor is responsible for leading the church to become mission minded. The pastor should encourage his church to support mission projects with finances, volunteering and prayer.
The Baptist pastor performs administrative duties by overseeing other church staff, such as youth and music ministers, and Sunday-school teachers. The pastor also serves as moderator of church business meetings.
A Baptist pastor is also the counselor for members of the congregation who are in need of advice during times of crisis. Although he is not a medical doctor, the pastor has to maintain trust through strict confidentiality.