How to Write a Church Program
29 SEP 2017
CLASS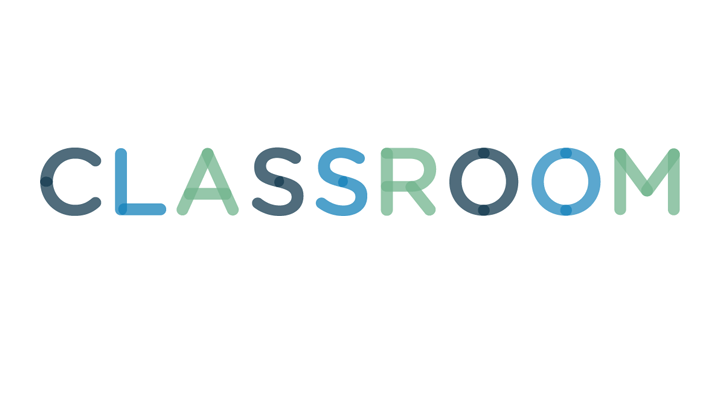 Religion, and what it offers individuals, varies from one person to another. Some choose to worship or practice their faith alone, but for those seeking fellowship as part of their expression, the church as a whole provides a location for followers to congregate and worship. Though faiths vary, as well as practices and ideologies, churches have many components in common. Most churches generally offer a guide to the order of a service, known commonly as the church bulletin or program. Integral to the process, a program provides a sense of direction for visitors and members alike, prepared weekly for the upcoming service or services by members of the church.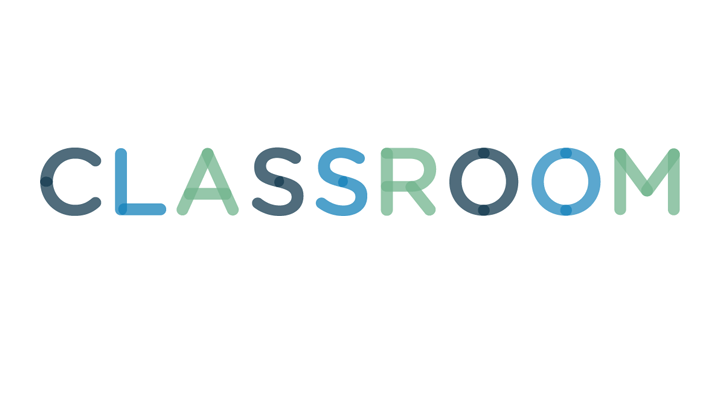 1
Determine the weekly schedule
Determine the weekly schedule. Church attendance generally occurs on the weekend, primarily on Sunday, depending on the faith being practiced. A smaller church may hold one primary service, while a large church may hold services at various increments during the day. A program not only details the service, it also accommodates the schedules of the minister, the choir and other departments within the church. An auxiliary or organization may conduct a bake sale, or participate in the events of another congregation. In preparing the program, consider all facets of the church, as members and visitors depend on accuracy to determine their own schedules and attendance.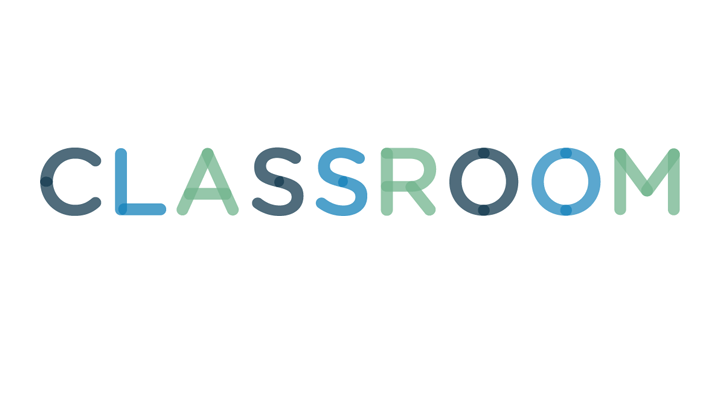 Organize the schedule and make a rough draft of the program. On a sheet of paper, make blocks in various time increments. Write in pencil, as you may initially miss events or need to make additions later in the week. A smaller church can offer simplicity or ease when determining the weekly program, but a larger venue, such as a megachurch with thousands of members, will require diligence when planning a weekly schedule. This duty, generally held by the church secretary, can prove taxing. Organizing on any level requires time and focus, so seek out assistance, if necessary, as omitting an event can be problematic.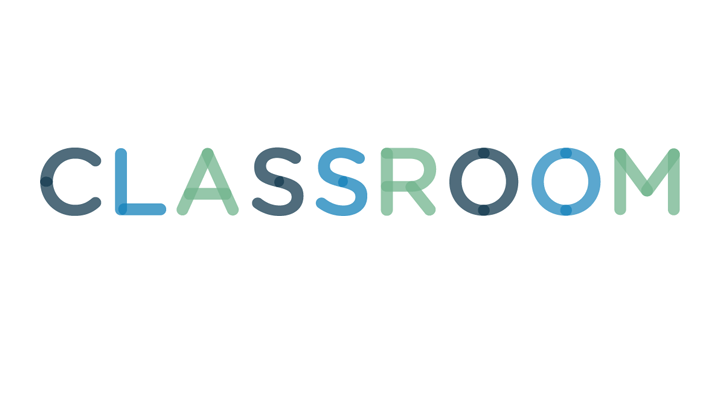 3
Finalize content and seek out designs
Finalize content and seek out designs. The schedule should look as professional as possible, as the program provides direction for the order of service. Some schedules -- in addition to offering the notations of the welcome of visitors, hymn selections, offertory, and prayer topics -- may provide birthday notes for members, upcoming visits from other churches or fundraising information. Use a computer to assist with basic formulation and artwork, as a program generally displays a religious image, a picture of the church or worship leaders. Also, you'll need to create quite a few, depending on your congregation, so a computer and trusty printer will assist greatly.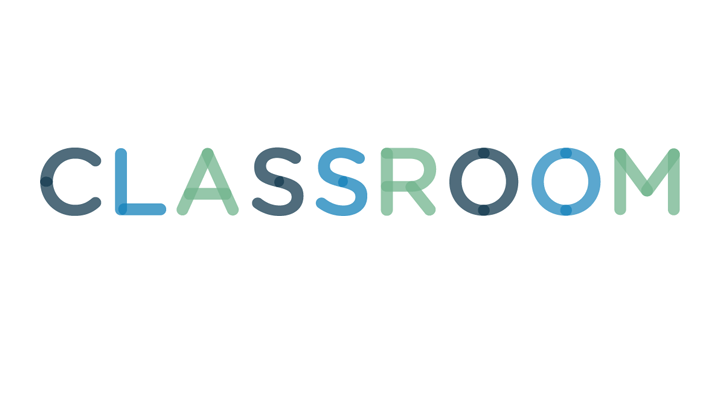 Type, create, and print your program. If you own or can access Microsoft 2007, utilize its Word software. Click on New, which opens a left-sided bar full of template options. Click under Microsoft Office Online, Brochures and Booklets, and find Programs. Click on programs, which offers a number of choices, including those for church services. Choose your program style of choice, accept the license agreement and download it. Also, you may locate the program at http://office.Microsoft.com/en-us/templates/CT010104298.aspx. Other online options exist as well, so seek them out, and pick the one which best suits your needs. The content of a church program can reflect on the congregation, so make it as appealing as possible to bolster current members and encourage future ones.