How to Organize a Gospel Choir
29 SEP 2017
CLASS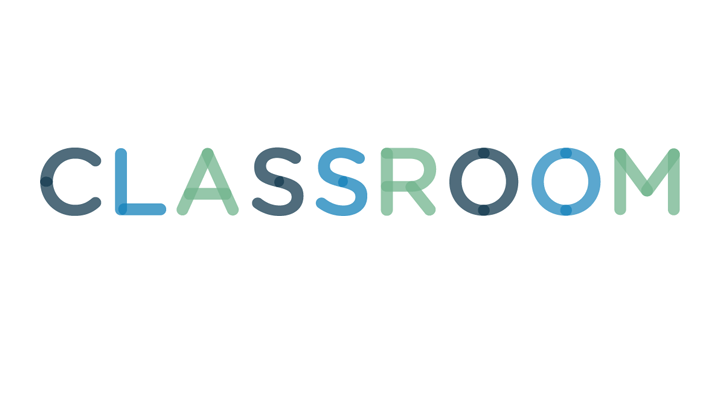 A gospel choir is responsible for using music to inspire congregations during worship services. It is a group effort that requires experimentation, compromise and optimism during the planning stages. Although starting a gospel choir is a challenging process, it is a worthwhile effort, offering participants an opportunity for fellowship and service in their church community. You will find that preparation and consistency are the primary elements for starting a gospel choir.
Discuss your desire to start a choir with the church's leadership. The pastor or his designated assistant will need to review long-range aspects as well as how well musical selections fit into the weekly message. A budget will need to be allotted for expenses for music, a director and an organist. Room will need to be provided for rehearsals.
Find a choir director. Ideally, this will be someone with a master's degree in music direction and liturgical training. Check with the local schools, colleges and community groups for someone with the appropriate musical training. The minimum requirements for a successful choir director are the ability to read music, knowledge of music theory, ability to play piano or organ, and an interest in liturgical music.
3
Locate an accompanist for your choir
Locate an accompanist for your choir. At best, this will be a trained organist. Try to find a musician at a local school. If you cannot find a trained organist or pianist, your director may need to play until you can locate one. Alternatively, the group may need to begin with pieces that do not require accompaniment.
Select a date, time and place for choir auditions once a director is selected. Even if your choir is open for all interested participants, auditions will help you get to know potential members, provide an opportunity for fellowship and assess their musical abilities. Advertise in the church bulletin. Focus on attracting a group of nice people who will enjoy working as part of a group and will show up for scheduled rehearsals.
5
Be prepared on rehearsal night
Be prepared on rehearsal night. Have sufficient hymnals and copies of sheet music easy for beginning singers to learn. Schedule the first performance during a church service. Plan to have the choir perform at least one weekend each month to start with. Work with your pastor to schedule special events for Christmas, Easter, and so on. Make sure that you remember to thank all of the members for their efforts and to be encouraging.