How to Create Church Programs
29 SEP 2017
CLASS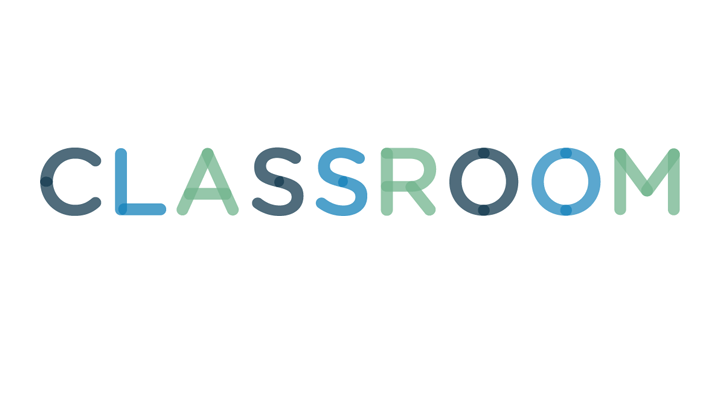 Church programs help keep attendees informed about what events are scheduled for the day. They can also help establish who will be singing or speaking, in addition to providing advertising space for local businesses or individuals. While the exact nature of your church program is up to your needs and aesthetic tastes, you can easily get started using a template in Microsoft Word, a program included on all Windows-based computers.
Open Microsoft Word. You can find it in the Microsoft Office folder when you click the Start menu. If you don't see it there, scroll up to Programs within the Start menu, then select Microsoft Office, followed by Microsoft Word in the sub-menus that appear to the right.
Click the round Office button in the upper left of the window and choose "New."
Click "Brochures and Booklets" on the left-hand side of the window.
Click "Programs."
Select a program template that works well for your needs. Click "Download" to have it automatically open in a new Word document.
Replace the images and information in the template program with information related to your church. You can then print the programs at home or visit a local copy shop.