How to Conduct a Church Service
29 SEP 2017
CLASS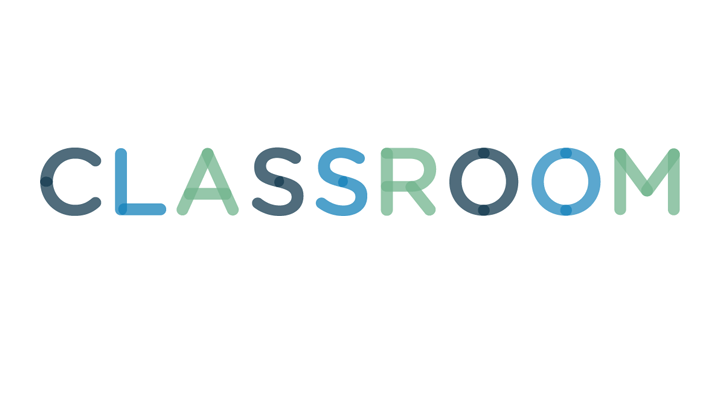 Sunday worship services are the core fellowship option for many Christians. During a church service participants sing hymns or songs of praise, pray, read Scripture, listen to a sermon and make an offering. Though there are many common activities held in local church worship, the style of each congregation is unique. Some congregations prefer quiet, liturgically-based services while other enjoy free-flowing, vocal praise. Conducting worship services requires insightful planning with a knowledge of the church's preferences for worship.
Identify the type of worship style and length of the service for the church where you will conduct the service. Find out if the church follows a liturgical order of worship -- a service that has a formal prayer of repentance, reading of Holy Scriptures, delivery of a homily and sharing of Holy Communion. Check to see whether the church prefers hymns or contemporary praise songs.
Prepare an order of service. If the church uses a liturgy, the order of the service will be obvious from the liturgy setting for the Sunday that you will lead the service. If there is no liturgy, prepare a service that includes the following elements: opening hymn and prayer; welcome of congregants and guests; confession of sins and prayer of repentance; assurance of forgiveness of sins; congregational hymn; reading of Holy Scriptures; sermon; offering; announcements; closing hymn.
Choose hymns and Scriptures. Check with the church leaders to find out if there is an assigned theme or Scripture for your service. If the church has a minister of music, coordinate with that person to select hymns that are related to the worship theme and Scriptures.
Conduct the service with warmth and sincerity. You will lead the service, announcing to the people when to stand and sit, what hymn numbers to sing and who will pray, preach and make announcements. Be sure to know who those people are in advance. Be as pleasant as possible when you lead the congregation in worship.