How to Make Graduated Folding Programs
10 OCT 2017
CLASS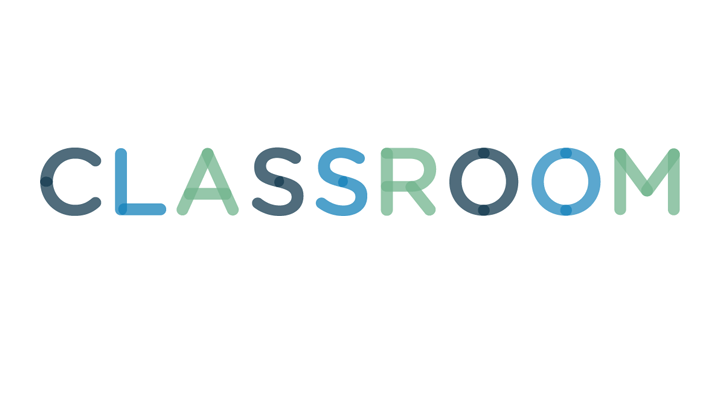 Graduated folding programs, typically provided at memorial services, leave vertical lines of printable space on the right-hand side of the program. The vertical spaces usually have text to accompany an image or information on the program's front page. These easy-to-make programs offer four panels of space on a one-page program and eight panels on a two-page program.
Determine whether your program needs four or eight panels of space. Downloadable printable templates often come with suggested information for each panel.
Download a template. Simple templates without suggested information can be downloaded for free, or there are several sites that offer more complete color templates for purchase.
Compile the information you would like to include in the program. Programs can include a poem, obituary and service schedule.
Insert the information into the program template.
Print the template and fold it into a graduated folding program.