How to Use the Energy in Stones
29 SEP 2017
CLASS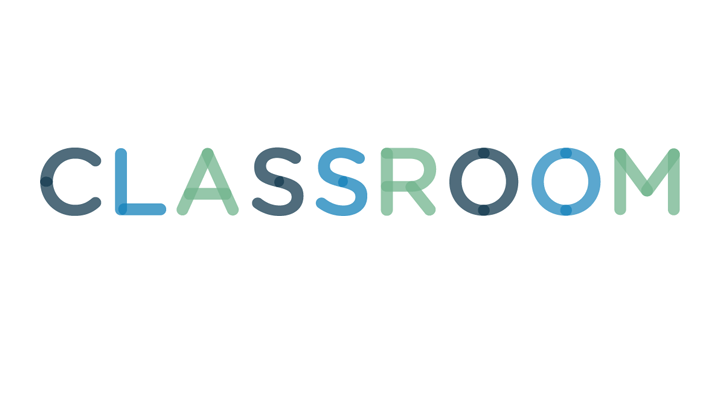 If you are lacking confidence or holding in your emotions, there is something that can help you. The energy in stones can have a powerful impact on your body and mind if you know how to use the stones properly. Each stone has a specific property. You will need different stones depending on what you want to achieve. Stones are created by friction and heat from the Earth. They are a natural source of energy that can help you focus and relax. The metal and minerals that the stones are made of create vibrations within the rock. Don't be surprised if you are drawn to a certain rock. Read on to learn about how to use the energy in stones.
1
Purchase a bag of meditation stones
Purchase a bag of meditation stones. Bags like this contain some common stones. For example, a snowflake obsidian (black stone with white snowflake like markings) is made from cooling lava. It can help you bring emotions or ideas to the surface. Carnelian is reddish orange and sometimes brown. It can increase your confidence and self-empowerment.
2
Wear gemstones on a daily basis
Wear gemstones on a daily basis. Keep a stone in your pocket so that you can rub it when you feel insecure or uncomfortable. You can also find stones in jewelry like a hematite ring. This can help increase your circulation. Hematite rings are also known to absorb negative energy, and the stones break when they cannot retain any more negative energy.
Take ten minutes out of your day. Sit in a quiet place with stones of your choice. Focus on the color and meaning of the stones. This will help you connect with the stones and better understand what you want to achieve from your meditation session.
Keep specific stones by your bed or on your office desk. Lay the stone on your chest and try to connect with its vibration by taking deep breaths in and out. A fluorite ball can help clear the air. It enables the flow of positive energy. Jasper can protect you from becoming stressed, and rhodonite sphere is commonly used to protect oneself from lovers or friends.
Say a phrase each time you look at the stone you have chosen as the one you need. It's important to do it repeatedly. You want to choose a phrase that will remind you of what you want to accomplish. For example, if you want to gain courage to speak in front of people, you need to say, "I'm strong and have something worthy to say."
6
Take a class if in gemstones and their energy
Take a class if possible in gemstones and their energy. Many spiritual bookstores offer this. Locate one in your area. Ask knowledgeable members of the staff about possible classes. You can also see the link in our Resources section for an online crash course in stones.