Wicca Crafts
29 SEP 2017
CLASS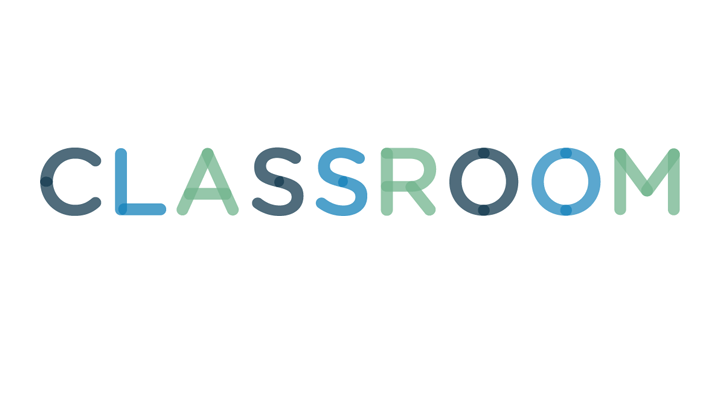 Wicca is a religion that promotes respect for nature and using magic. In order to tap into the potential of magic, you must craft items that hold power. Remember, Wiccan crafts are powerful tools used to complete a purpose, so research the item you want to make and ensure you have a purpose for it before you begin.
An altar is a place for Wiccans to center themselves and find peace. An altar can be something simple, but many people like to dress it up to reflect the splendor of nature. Wander outdoors and find beautiful examples of the season such as leaves, flowers and exotic plants. Add permanent fixtures to the altar as well such as homemade charms, beautiful stones and bowls. Place herbs and other ingredients for your castings on the altar as well so they are readily available when you need them.
While the use of a wand in Wicca isn't as common as Hollywood would have you believe, a wand is still a valuable tool for a Wiccan's collection. Find a bough of wood that is 1 inch thick and between 10 and 12 inches long. Remove the bark from the bough and lightly sand it to remove splintering wood. Hollow out the tip of the wand and place a small crystal into the cavity. Wrap the wand in ribbon and wire to decorate the handle and hold the crystal in place.
While most people think of a crystal ball when they think about scrying, water works just as well. You can construct an intricate scrying bowl to hold your scrying water. People who have experience with making clay pottery will have the easiest time with this. Form a wide bowl out of clay on a pottery wheel. Let it dry and then cover it in black glaze (a black background makes it easier to see visions in the water). Fire the bowl to harden it and give the glaze its black sheen.
Making a dream pillow is a simple task that can help promote a healthy sleep pattern. You add herbs and charms into the pillow to keep you safe and soothe you when it's time to sleep. Mix herbs such as dill and lady's mantle into the cotton you use to stuff the pillow. Put your charms into the middle of the fluff and stuff it into the empty pillow fabric. Sew the pillow shut. Sleep near the pillow at night and the scent as well as the charms will help lull you into a peaceful sleep.