How to Transfer National Guard Units
4 OCT 2017
CLASS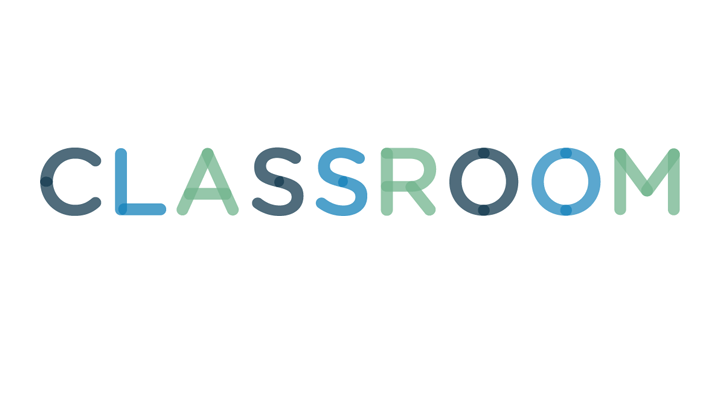 Serving in the National Guard can be an excellent way for soldiers to serve their country while, at the same time, maintaining some aspects of a civilian lifestyle. Because of this unique role, soldiers might find themselves occasionally forced to relocated to another area for employment or personal reasons with time still left on their National Guard service commitment. In this case, the National Guard Bureau allows soldiers to transfer from one unit to another and continue service near a different area. Transferring units requires maintaining an open avenue of communication between both the old and new unit to ensure a smooth transition.
Notify the chain-of-command of any plans to transfer units. Keep the unit informed of any changes in the situation and document the reason for moving. Try to stay on good terms with the unit in order to help the process move as smoothly as possible.
Obtain a copy of National Guard Bureau (NGB) Form 22-5. This form will be used by a soldier, his chain of command and the NGB officials to coordinate a transition from unit to unit (see Resources).
Begin the process of returning all issued equipment to the unit. All clothing and uniforms should be retained, however, other equipment should be given back prior to departure from the area and the unit.
Prepare to move as the unit contacts the appropriate state officials, such as an Interstate Transfer (IST) Coordinator. These people will begin to process the transfer and work with officials in the area the soldier is moving to in order to locate a suitable unit. Try to stay in touch with these officials personally throughout the process to learn more details and learn about the new assignment.
Move to the new location and report to the new unit as directed by National Guard officials.