How to Write a Supervisor's Intent Letter
29 SEP 2017
CLASS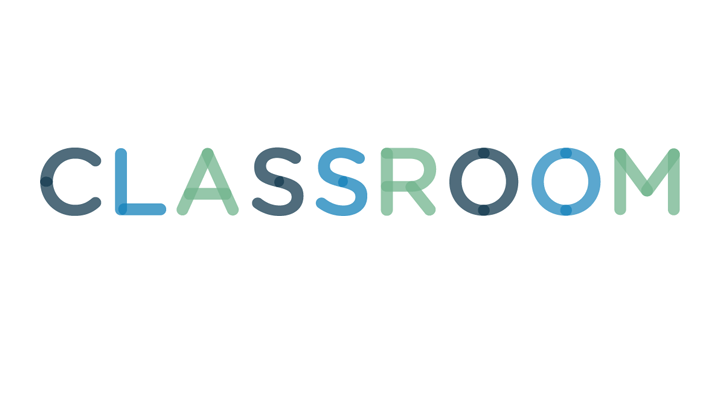 As the supervisor, you may have a few different reasons for writing a letter of intent. For example, your intent may be to retire or resign from your current position. You could be intending to hire a new employee, implement a new policy or merge your department with another in the company. No matter your reasoning for writing the letter of intent, there are some key pieces of information that should always be included.
Inform the key people involved of the letter's content in advance. The first time they hear of the issue should not be in the letter of intent, which is more a formal notice of intentions already announced.
Address the intent letter to the appropriate person or department. If you're simply intending to use your vacation days, for example, you can likely address the letter only to your employer. However, if you're in charge of merging two departments, then you might address the letter to that entire department, as well as the department you supervise.
Explain the main purpose of the intent letter right away. Use direct, simple language to document your intent.
Give more details of the purpose of your letter of intent in the following paragraph or paragraphs. Again, be as succinct as possible. For example, if your letter of intent is to resign from your supervisor position, then the details to include might be your reason for resigning and your last scheduled day of work.
Sign and date your letter of intent to make the letter official. While a letter of intent is not legally binding, it is considered documentation of what your future intentions are.