How to Automatically Move Mails From Outlook to PST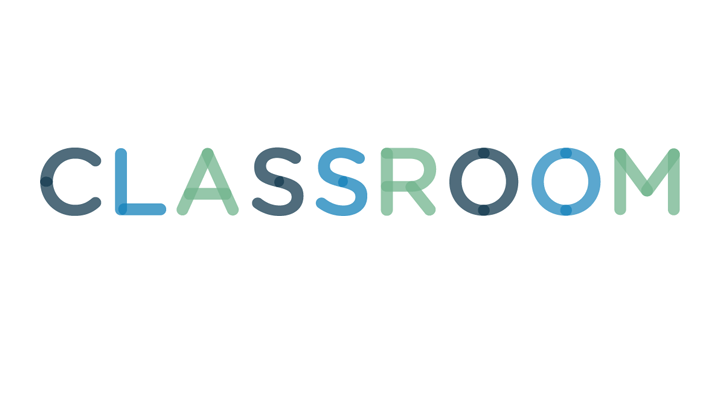 Jupiterimages/BananaStock/Getty Images
Outlook automatically stores messages and data from your POP3 and IMAP email accounts in a personal storage (PST) file by default. However, if your email account is on an Exchange server, your mail does not automatically save to a local PST file. Even if your mail is stored on the server, you can configure your Outlook client to automatically move emails to a PST file on your computer by configuring Outlook to start in the Inbox folder of the selected local PST file.
Open Outlook, then click the "File" tab.
Click "Options" in the left sidebar, then click the "Advanced" tab to open the Advanced Options menu.
Click the "Browse" button in the Outlook Start and Exit section, then browse to and click on the PST file.
Click the "Inbox" folder in the Start Outlook in This Folder section, then click "OK." Click "OK" once more to close the open dialog box.
Information provided in this article applies to Microsoft Outlook 2013. Instructions may vary slightly or significantly for other versions of Outlook.
You can also use this method to change the default PST file in which your email is saved by default, for example, if the original PST file becomes corrupted or damaged.