Army PCS Requirements
4 OCT 2017
CLASS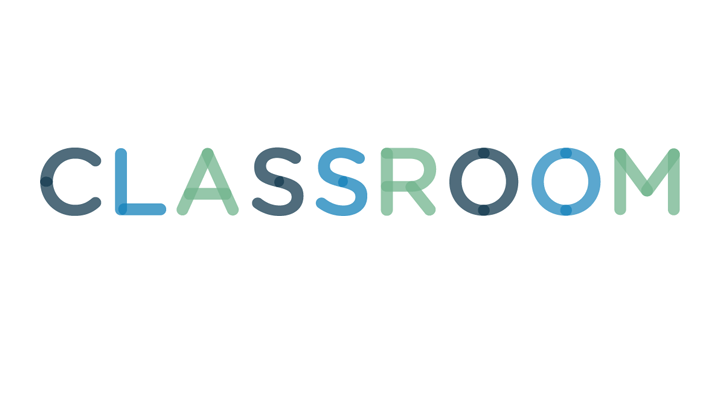 Army Permanent Change of Station (PCS) moves are structured according to Army Regulation (AR) 614-200: Enlisted Assignments and Utilization Management. PCS moves require soldiers to complete tasks outlined in AR 614-200, which include filing leave paperwork and obtaining clearance stamps from each military service section on your original installation.
PCS moves are governed by the Department of the Army (DA) and are command-directed. Orders are generally given based on the Army's personnel and staffing needs, although some soldiers negotiate a PCS move with a reenlistment contract.
2
Installation Clearance Record
Soldiers are required to obtain a DA form 137-2-R, Installation Clearance Record, from their unit prior to a PCS move. The installation clearance record must be signed or stamped by each military service organization on the installation before your unit personnel office will approve final clearance.
3
Permissive Temporary Duty (TDY) Leave
TDY leave is authorized in conjunction with PCS moves and serves to provide soldiers ample time to reach their new duty station. Army Regulation 600-8-10, Leaves and Passes, requires soldiers to complete a DA Form 31 prior to departure. The DA Form 31 must be submitted to your company commander if requesting 29 or fewer days of leave. If requested leave exceeds 29 days, the DA form must be submitted to your battalion commander for approval.
The Department of Defense (DD) compensates soldiers by paying a set rate based on a combination of type of vehicle used and number of miles traveled. You are required to complete a DD Form 1351-2, Travel Voucher, and submit it to the finance office at your new duty location within five business days of arrival.