How to Appeal a Denied School Transfer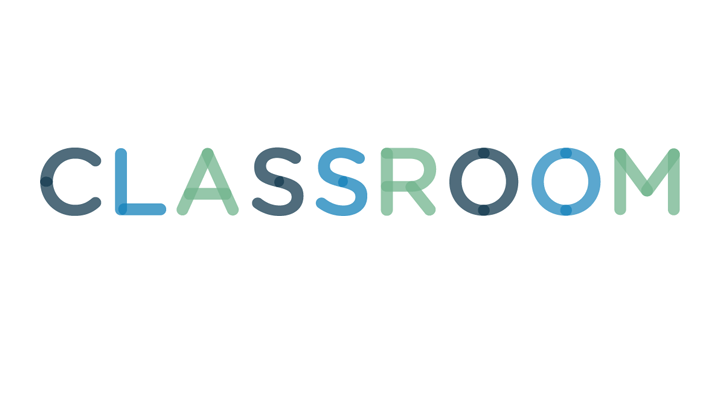 Sometimes the school in closest proximity to a child's home or the school that a child currently attends isn't always the best fit. While transferring to a new school might seem like a tedious process, it can often be the best change for the benefit of a child's education and psyche. A request for a school transfer is a written document on behalf of a student asking a new school for enrollment. Filing a request does not guarantee a transfer, however. The new school may deny the request for a multitude of reasons, such as current enrollment is at full capacity, the prospective student lives too far from the school zone or other reasons. However, you can always appeal the decision with the hopes the new school will reconsider.
Type a letter with the standard business letter format, by typing your address in three or four lines at the top left hand corner of the page. Skip a line and type the date. Skip another line and type the address of the school that denied your request for transfer.
2
Skip another line and type
Skip another line and type, "RE: Denied School Transfer request." Skip another line and write, "Dear," plus the name of the person who denied your school transfer request or to the director of the school district.
Skip another line and briefly re-introduce yourself in one sentence, identifying yourself as the parent or guardian of the child. Explain in the following sentence that you are writing to appeal the denial of transfer and politely explain why this decision needs to be reconsidered.
4
Needs to transfer to this school
State reasons why the child absolutely needs to transfer to this school. Be as specific as possible with each of your reasons. Provide anecdotal evidence as well. For example, if your child has been bullied at his present school, share this in your letter and describe what sort of mental, in addition to physical, wounds he has suffered.
Include any and all relevant supporting documentation. For example, a letter from a doctor, social worker or therapist urging the school to reconsider is powerful material to support your appeal.
Close your letter by urging the school to reconsider their decision for the well-being of your child. Invite them to discuss this matter further by contacting you at a specific number and inviting them to meet in-person. Skip another line and write, "Sincerely," skip four more lines, type your name and sign in the space between "Sincerely" and your typed name.
7
Address and mail the letter
Address and mail the letter to the appropriate person, or deliver it in-person or fax it to expedite the process.
1

"The School Choice Hoax: fixing America's Schools"; Ronald G. Corwin, et al; 2005