What Color Scarf Goes With a Blue-and-White Top?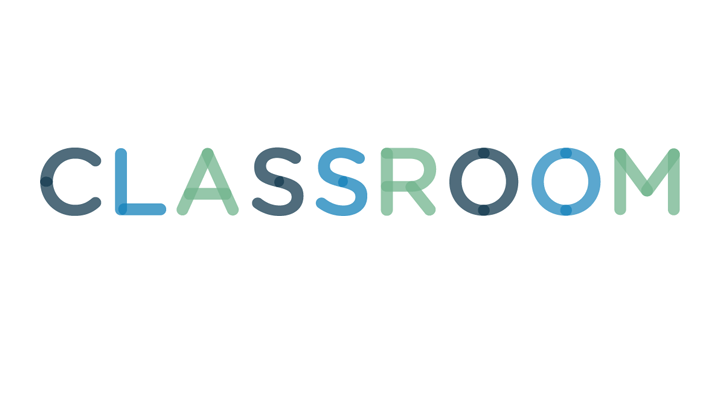 Andrew H. Walker/Getty Images Entertainment/Getty Images
Whether it's to keep you warm or add a dash of color, scarves are first-rate accessories. But don't think you can only break out your pretty wraps when you wear a solid-color shirt -- if you know how to work it, a blue-and-white top works just as well with a wide selection of scarves.
Neutral white and primary-color blue are offset beautifully by clear, bold brights. If your top is a busy print, stick with scarves in solid shades. Reach for a vivid yellow scarf for another primary hue or rock a fuchsia or tangerine scarf with a blue-and-white checkered blouse. If your top is navy blue and white, break out a gauzy red scarf for a nautical nod. Add a pair of white, khaki or denim shorts and a pair of red canvas slip-ons to complete the look.
If your top is a straightforward blue-and-white stripe, incorporate a patterned scarf into the mix. Colorful floral prints team especially well with stripes, but you can also rock a plaid or ombre neck wrap. You can't go wrong with a vibrantly colored pattern, but pretty watercolor prints work as well -- especially with a deep-blue stripe. For a casual spring look, rock skinny jeans, a navy-and-white T-shirt and a peach and butter-yellow floral scarf. Finish the look with tan T-strap sandals and a neutral oversize tote bag.