What Type of Degree Do You Need to Be a Scout for the NFL?
26 SEP 2017
COLLEGE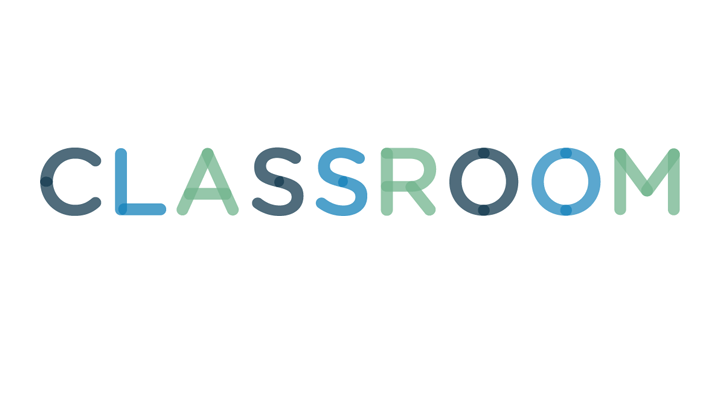 BananaStock/BananaStock/Getty Images
If you love football and dream of discovering the next Aron Rodgers or Santonio Holmes, you'll need to acquire a number of skills, know the game inside and out, and have powerful and accurate instincts. According to "Education Portal," an NFL scout job doesn't require a degree. However, by earning a college degree you'll have more to offer, and your chances of finding employment with the Green Bay Packers or New York Jets will improve.
According to University of Redlands, a bachelor's degree in management grants students and their future employers "a well-rounded educational experience that focuses on the development of management and leadership skills" -- two vital traits an NFL scout must possess. NFL scouts must be able to manage their time and travel on tight deadlines. They must also have the marketing skills to approach their employer and present a case as to why a prospective player has the talent to give Jermichael Finley a run for his money.
Communications teaches how mass media impacts life and provides an understanding of First Amendment and Supreme Court guidelines for media communications. You will want to be fluent in these areas, and a B.A. in communications like the one from California State University Fullerton will teach you how to communicate with a wide variety of people. As an NFL scout you will be communicating with small-town high school football players, college athletes from big cities and unknown football players from the backwoods of society. You will be talking to coaches, parents, the media and your employers. A degree in communications will keep you at the top of your game and help you pair athletes with professional teams so they can be at the top of theirs.
Getting inside the mind of an athlete and knowing how his mind and body works is important, as NFL scouts will need to identify fully with their prospects. A degree in physical education like the one offered through Fresno Pacific University teaches human physiology, foundations of kinesiology, fundamentals of motor behavior, kinesiology practicum, sport and exercise psychology, biomechanics and physiology of exercise. These are courses that will help NFL scouts form a level of trust and camaraderie with their scouting prospects by giving them the education to relate to athletes on multiple levels of the game.
A degree in finance and accounting is a good choice for aspiring NFL scouts to take for several reasons. For one, they will be building a bond with their prospects, and these football players may rely on them to check their football contract as a second opinion following their agent's review of the document. Also, a good way to get your foot through the door of an NFL team is to work as an intern before you apply for scouting positions. Most intern jobs require finance and accounting knowledge, like the 2013 internship position posted by the Cleveland Browns seeking someone with a bachelor's degree and "knowledge and work experience with financial/accounting concepts."