Why Was the NFL Invented?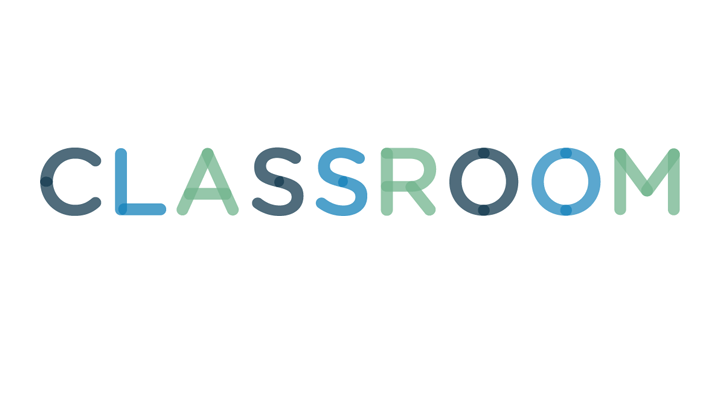 Getty Images/Lifesize/Getty Images
The National Football League, originally founded in 1920 as the American Professional Football Association, promoted the sport, sought credibility for the game and standardized the rules for the popular athletic competitions. The modern NFL is a result of the metamorphosis from the original organization with changes adopted over the intervening decades.
1
Team and Franchise Recognition
Early football play featured teams sponsored by businesses, cities and wealthy investors, and the NFL recognized only select team franchises. The first official APFA teams in 1920 included the Dayton Triangles, Akron Pros, Hammond Pros, Muncie Flyers, Canton Bulldogs, Decatur Staleys, Chicago Cardinals, Cleveland Indians, Rock Island Independents and the Rochester Jeffersons.
2
Respect and Credibility
The first professional football competition involved the 1892 paid play of former Yale University champion William "Pudge" Heffelfinger. Paid-to-play arrangements and betting by players, coaches and owners saw fans questioning the integrity of competitions. The new professional league sought to bring credibility to the sport with a formal organization headed by the well-respected athlete and football great Jim Thorpe.
Official football rules and the enforcement in early games depended on agreements made between the two teams involved in the competitions, and the NFL helped standardize game rules. The league established official rules for all franchised team play, and the NFL now publishes an annual rulebook for study by franchise management, team players and football fans.
4
Player Loyalty and Recruitment
Players' allegiance in the early years could be bought, and the athletes frequently changed teams every week to earn the highest pay. This continual rotation made the field action difficult for fans to follow. Both the APFA and NFL established rules in the 1920s that limited the franchise owners' ability to steal players and also banned teams from hiring college players to fill out team rosters, according to Robert Pankey, professor of exercise and sports science at Texas State University at San Marcos.