List of D1 Colleges in North Carolina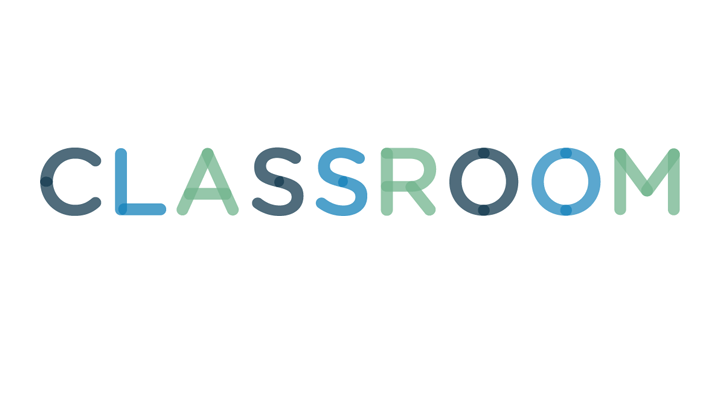 "D1" colleges are institutions sanctioned by the NCAA as schools offering Division I sports. Division One is the highest classification of intercollegiate athletics a college team may receive. The vast majority of televised college sporting events involve the trials and tribulations of Division I teams. Sports covered by the NCAA include basketball and football, as well as many more obscure pursuits such as fencing, lacrosse, and rifle. North Carolina is home to numerous Division I schools.
1
North Carolina A&T State University
Home to the "Aggies," North Carolina A&T has Division I teams in baseball, basketball, cross country, track & field, softball, tennis and even bowling. The football team has many noted alumni who went on to play for the NFL including Elvin Bethea, Dwaine Board, Maurice Hicks, and Mel Phillips. The team has made it to the Mid-Eastern Atlantic Conference playoffs six times since 1975. Even more impressively, the basketball team has made the MEAC championships 12 times in the last 35 years.
UNC Chapel Hill is best known for its basketball team, the "Tar Heels." However, the school also has many other Division I teams, including men's and women's cross country, fencing, golf, soccer, and track & field. The UNC athletic department is considered to be one of the best in the country and its fanbase is one of the most enthusiastic, with NC apparel consistently ranking in the top five for all collegiate apparel sold in the U.S. Famous alumni include Michael Jordan, Don Bly (football), Mia Hamm (soccer), and Davis Love III (golf).
As part of the NCAA Division I Atlantic Coast conference, the "Demon Deacons" have won national championships in field hockey three times in recent years, achieved a No. 1 ranking in men's basketball and played in three football bowl games, including the Orange Bowl. Division I teams at Wake Forest include baseball, basketball, football, golf, soccer, tennis, and volleyball. Interestingly, the school celebrates its athletic victories by "rolling the quad," covering the center of campus with streamers of toilet paper.
Duke has 13 Division I men's and women's sports teams. The men's basketball team may be the school's best known team with a record of 32 NCAA Tournament appearances, 14 Final Four berths and three national championships. Coach Mike Krzyzewski (known as "Coach K") has been named Coach of the Year an impressive 12 times. Duke's women's team basketball has garnered four Final Four berths and 15 NCAA tournament appearances. As for football, 86 alumni from Duke have gone to play in the NFL since 1937. The university also boasts impressive teams in lacrosse, field hockey, golf, fencing, rowing, and tennis.