Grants for College Clubs
29 SEP 2017
COLLEGE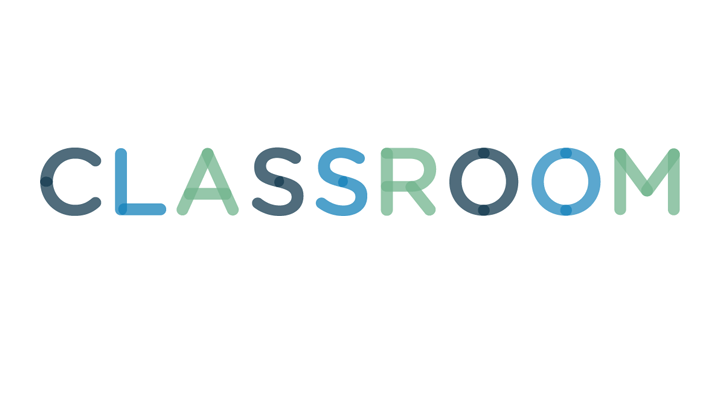 Clubs on college campuses range from student government organizations and clubs for international students to sports and hobby clubs, such as tennis or chess. Whether you're starting a club or looking to fund a special project or purchase, grant money is available from a range of organizations.
1
Easton Sports Development Foundation
Students interested in starting an archery club at their college can apply for the Easton Sports Development Foundation II grant. The deadline for grants of more than $25,000 are September 1 and March 1 of each year, while grant applications for smaller amounts may be submitted anytime, and applicants receive a response within 90 days. Grant projects must meet goals set out by the foundation, including development of Olympic archery efforts that will help mold Olympic champions; introducing target shooting or hunting to people of all ages and abilities, including youth, seniors and disabled people; support the growth of archery competition; making archery facilities available to all archers and supporting bow hunting education and promotion, as well as and protecting and developing habitats.
Easton Sports Development Foundation 7855 Haskell Avenue, Suite 360 Van Nuys, CA 91406 818-787-2800 esdf.org
2
CHS Foundation Mini-grants
CHS Inc. offers grants of up to $1,000 for campus-sanctioned clubs and organizations with an agricultural focus. There are no deadlines as grants are offered on an ongoing basis. Grants are available for programs that encourage learning and professional development, such as leadership training, mentorship programs and student fundraising.
CHS Foundation 5500 Cenex Drive Inver Grove Heights, MN 55077 800-814-0506 chsfoundation.org
3
The Hal & Jean Glassen Memorial Foundation
The Hal & Jean Glassen Memorial Foundation provides grants to non-profit organizations to encourage shooting competitions and promote legal firearm use and possession, as well as to provide for research studies of game birds and animals, and research of diseases affecting cats and dogs and to otherwise provide for the welfare of animals. Students wishing to start a firearm safety club or animal research organization should look into this grant.
The Hal & Jean Glassen Memorial Foundation 3603 Breezypoint Drive Okemos, MI 48864 517-347-8789 dnr.state.mi.us/publications/pdfs/huntingwildlifehabitat/landowners_Guide/Introduction/Glassen.htm
4
College Squash Association
In addition to waving competition rights for fledgling squash teams, the College Squash Association offers grants to nine man club teams of $150 to $850. In order to receive the grant, a team needs to play six nine-person team matches before playing the CSA Team Championships. A team can receive the grant only twice in any five-year period. CSA also offers help purchasing squash equipment through discounts with corporate partners.
College Squash Association collegesquashassociation.com cdawson@usna.edu