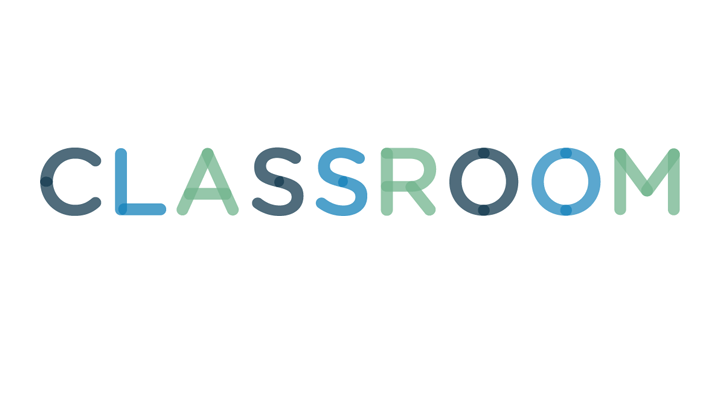 When it comes to personal finance, Dave Ramsey is one of the most sought-after gurus. He's an author, public speaker and popular talk radio host. Ramsey is able to relate to his audience through his own personal struggles, as he once lost his entire fortune. As Ramsey began to successfully build his empire from scratch, he realized he could share the concrete steps he was using to help others get and stay out of debt. In 1992, Ramsey Solutions was born. If you are interested in reaching out to Dave Ramsey, there are a few ways you can go about it.
1
Contact Dave's Concierge Team
Though you won't find a personal Dave Ramsey phone number listed anywhere online, you can call his concierge team. Every Monday through Friday between the hours of 8 a.m. and 5 p.m. CST, Dave's concierge team is ready and willing to help answer your questions. You can reach them by calling 1-888-227-3223. There's also the option of heading to the Ramsey Help Center on the company's website and filling out the email form. To fill out the form, you'll need to enter your email address, create a subject, fill out the description box and add any relevant attachments. Click the blue "Submit" button once you've finished.
If you have a question for Dave that you'd like to have answered on "The Dave Ramsey Show," you can email him using the form on the show's website. You'll need to enter your personal contact information, as well as your message. Before you click the blue "Send Email" button, you'll need to be aware that any email you send to the show can be used by The Lampo Group, Inc. on "The Dave Ramsey Show," as well as any other broadcast medium.
Read More: How to Do Dave Ramsey's Total Money Makeover
3
Important Media Inquiries
Anyone working for the media that wishes to contact Dave Ramsey will need to use one of the following three options:
Call Dave Ramsey's team at 1-888-227-3223 and select extension 5649 when prompted.
Send an email to public.relations@daveramsey.com. Make sure you provide a subject and a detailed description of why you're reaching out in the body of the email. Include your best contact information so someone from Dave's team can get back to you.
Write a written request and send it to Media Relations, 1011 Reams Fleming Blvd., Franklin, TN 37064.
Another avenue to contact Dave Ramsey or one of his team members is through social media. Dave's official Facebook group allows members to author posts, as well as leave comments under posts made by Ramsey. Dave has two Twitter handles if you'd like to reach out through that platform. They are @DaveRamsey and @RamseyShow. Fans can also message Dave Ramsey on Instagram. His handle there is @daveramsey.
5
Attend Dave's Live Events
For a chance to contact Dave Ramsey in person, you'll need to attend one of his live events. Dave hosts "Financial Peace Live!," the "Ramsey Smart Conference" and "Financial Peace Accelerated." Dates, times and locations for these events are listed right on his website. There's also the option of entering your email address and zip code to be notified of future events.
Read More: How to Use Quicken to Follow Dave Ramsey's Envelope System
6
Attend the Dave Ramsey Show
If you live near Franklin, Tennessee, you can attend a live taping of "The Dave Ramsey Show" for a chance to talk to Dave in person. The show films at Ramsey Solutions Headquarters on 1011 Reams Fleming Blvd. in Franklin, TN, 37064. You'll need to fill out the form on Dave's website ahead of your visit. The company will need to know the date you wish to attend, how many people you have in your party and your best contact information. It is important to note that if you wish to perform a debt-free scream on air, you'll need to fill out a separate form for that.