How to Serve and Remove Beverages
29 SEP 2017
CLASS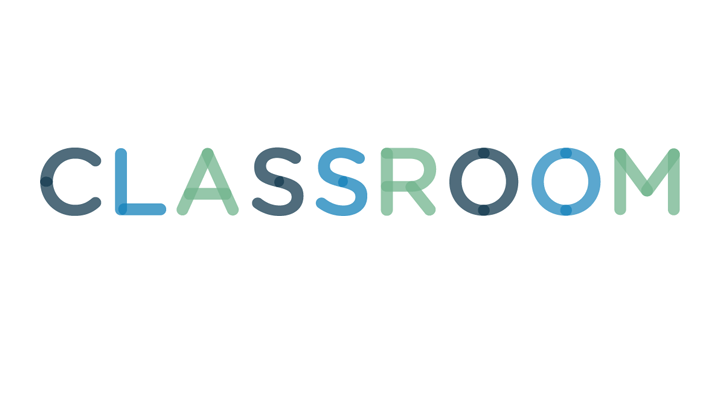 How to Serve and Remove Beverages. As you prepare to serve guests, it is important to remember the role that beverages play in creating an enjoyable dining experience. There should be a wide selection of beverages available, with special consideration given to the meal plans and the ambiance of the event. With a little pre-party planning and a lesson in beverage etiquette, you will be prepared to impress your guests, whether you are hosting a lavish dinner party or a casual barbecue.
Create a beverage menu that complements the meal and the atmosphere of the dinner party. A combination of alcoholic and non-alcoholic drinks should be served in accordance with each course, and may include spring water, coffee, beer, wine and spirits.
2
Know the likes and dislikes
Know the likes and dislikes of your guests and use that information to gauge which beverages you'll have available. This is most important in your selection of spirits, which should be diverse enough to appeal to your guests' tastes. Keep in mind the popularity of today's cocktails, which include martinis, mojitos and margaritas.
3
Garnish cocktails and non-alcoholic drinks
Garnish cocktails and non-alcoholic drinks. A lime wedge is appropriate for margaritas and mojitos, while a maraschino cherry elevates non-alcoholic drinks like the Rob Roy and old-fashioned. At brunch, Bloody Marys can be garnished with anything from lemon wedges to olives, celery stalks or pickle spears.
Serve beverages in the correct glass to maximize their flavor and appearance. Red wine should be served in a round glass and white wine in a flute glass. If you are on a tight budget, however, a 10-oz. all-purpose wine glass is appropriate for both.
Follow the rules of etiquette when serving seated dinner guests. Women and guests of honor should be served first, followed by men. Serve each guest from his or her right side and proceed around the table in order of seating arrangement. Glasses should be placed on a coaster or napkin if the table is not covered in a cloth.
Remove glasses from the table only when they are empty. Water and wine glasses should be refilled at the table without touching the glass. If the glass is not within reach, politely ask the guest to move the glass towards you. If refilling a glass of beer or a cocktail, remove the empty glass and present the guest with a fresh beverage.