How to Plan a Birthday Buffet Dinner for 40 People
29 SEP 2017
CLASS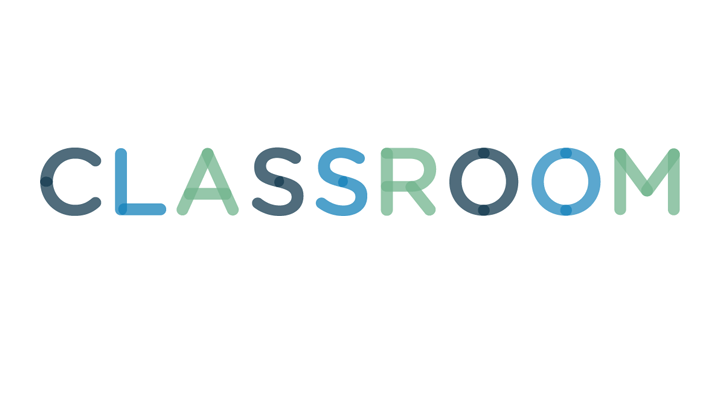 .shock/iStock/Getty Images
The buffet table groans under the array of chafing dishes, salad and bread as the birthday guests help themselves. When planning a menu that fits the party theme, whether it's a luau, barbecue or swinging zoot-suit bash, knowing the average portion sizes for each dish allows you to plan for 40 guests while staying within your budget.
Consider the party's theme when selecting the menu. A zoot suit birthday might include traditional Mexican dishes, such as carne asada and enchiladas, while a birthday luau features roast pork, shrimp skewers and poi or rice. In general, choose one or two meat dishes, a vegetarian dish and a pasta or rice dish, plus a vegetable, salad, bread and condiments to provide the basic elements of a successful buffet.
Plan on a 5- to 6-ounce serving of boneless meat per person, or 15 pounds of uncooked meat. If you're serving more than one meat entree, use the same serving size for every meat dish, as your guests may take one of each. Allow 5 pounds of pasta for 40 guests, or approximately 1 pound of pasta for eight to 12 people. If you are serving fish or shrimp, plan on 4-ounce servings, for a total of 10 pounds for 40 guests.
3
Vegetables and Side Dishes
Generally, guests fill up on the meat and starchy side dishes. Plan on 1/2- to 1- cup servings of cooked vegetables, or four roasted new potatoes per person. This averages out to about four servings per pound. If you are serving a green salad, plan on using one head of lettuce for five servings, or approximately eight heads or bunches of lettuce for 40 guests. Add 20 sliced tomatoes for the salad. Serve one roll or two slices of bread per person.
Set up the buffet table as a two-sided buffet, so your guests can speedily help themselves to the array of party favorites. Place the plates first, then the salad, vegetable, pasta and meat dishes, and a basket of bread. Put the hot dishes in chafing dishes to stay warm and cold items in bowls or platters set on trays of ice. Prepare an extra bowl of salad so it's ready to swap out when the first bowl is nearly empty. Additional hot dishes may be kept in an insulated carrier or covered with foil in the oven.
5
Drinks for a Thirsty Crowd
Serve beverages at a separate bar, with a non-alcoholic punch, individual sparkling fruit juices, bottled water or coffee available for the non-drinkers. Plan for a gallon of punch for every 12 guests. Allow at least two to three beers, glasses of wine or mixed drinks per person. A 750 ml bottle of liquor provides eight 3-ounce servings. You can also place pitchers of ice water and lemonade on the tables so your guests don't have to go to the bar for more beverages.
A cake table, ready with dessert plates, forks and napkins, make it easy for the guest of honor to enjoy the special moment when everyone sings a happy birthday song. Plan on two 13-by-9-inch sheet cakes or four 9-inch layer cakes for 40 guests. If the guest of honor prefers pie, plan on eight pies that are cut into six slices each.