How to Set a Greek Table
29 SEP 2017
CLASS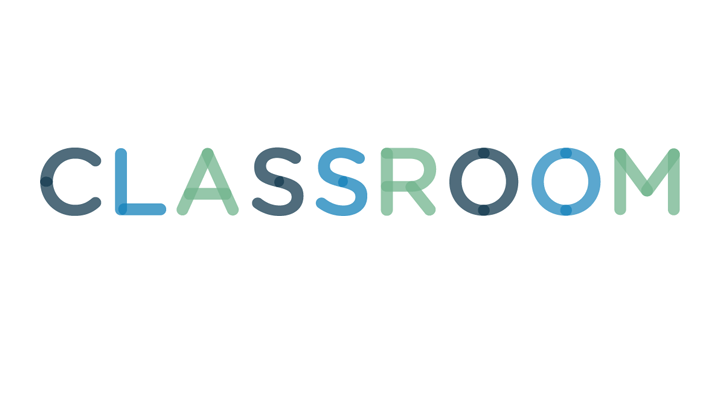 Okssi68/iStock/Getty Images
Set your Greek table with the colors of Greece, and take inspiration from the blue and white colors found on the Greek flag, turquoise waters and white stucco walls. Use a blue tablecloth and stark white dishes. Create whimsy by adding white place cards with traditional blue, Greek-motif borders and the guest's names written in Greek.
1
It's All About the Food
Authentic Greek tables are set for family service, where the food sits in the center of the table and guests help themselves while passing plates to each other. Use crystal or white serving dishes that contrast with the blue tablecloth or turquoise plates on a white tablecloth. Add candles and a small arrangement if you choose, but keep them low enough for guests to see over and still communicate with each other. Accessorize with bright white or blue napkins.
Place the dinner knife on the right side of the plate and fork to the left. Add a salad fork and then spoon after the dinner fork, if necessary. You will not find butter on a Greek table, so no butter knife is required. Forgo the bread plate, as bread typically rests on the dinner plate and is eaten throughout the meal with olives and feta cheese or used to soak up the juice from meat and gravy. The dessert fork and coffee spoon lie horizontally above the dinner plate, with handles opposite each other. Include a wine glass at both lunch and dinner servings, and place them above the plate and to the right with a water glass beside it. Lay napkins on each plate or tuck them into each wine glass.