How to Have an Old Fashioned Tea Party
29 SEP 2017
CLASS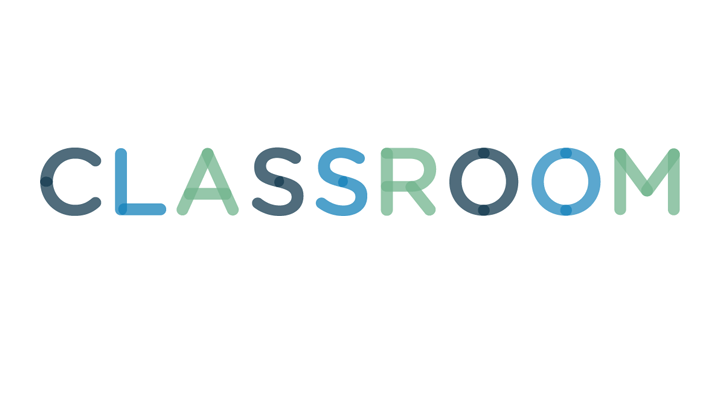 Old fashioned tea parties are a wonderful opportunity to spend time with friends and change up a normal routine. One of the most important aspects of hosting an old fashioned tea party is the tea party etiquette. There are specific rules and manners that should be used in an old fashioned tea party, and the host should know these. This is also a good chance for you to experiment with different recipes, as a tea party should have several pastry selections for guests.
Send invitations. Use an elegant and old-fashioned design to let guests know you are hosting a more traditional tea party. Many stores offer vintage-inspired invitations, perfect for your party.
Prepare the pastries. An old fashioned tea party simply must have a variety of dainty sweets for guests. If you want a more substantial meal at your tea, serve cucumber, cream cheese or tuna sandwiches with your tea. Scones, buns, mini cakes and pastry puffs are perfect pastry choices for a tea. Serve scones with clotted cream, jams or fruit curds on the side for guests to enjoy.
Make the tea just before guests arrive. A hostess should spend time with guests, not make tea during the party. Make the tea in teakettles that can be transferred into teapots to pour. The tea is traditionally black, but you can use any type of tea you prefer.
Set the table. Use nice linens (edged with lace if possible) on the tea table and create a centerpiece with fresh flowers. China plates, teacups and saucers with small teaspoons and linen napkins add a formal touch to the place settings. Include sugar, milk (never cream) and lemon slices on the tea tray for guests. Lumps of sugar make it easier for guests to add sweetener to their tea.
Remember your tea etiquette. As the host, you should have the teapot and condiments on a tea tray. Make your way around the table, offering to pour for each guest. Ask the guest first if she cares for milk, sugar or lemon, and allow her to add it to her teacup before you pour the tea. While stirring your tea, always swish the tea with your spoon and refrain from hitting the sides of the cup. A used spoon should sit on the bottom-right side of the saucer, near the handle of the tea cup. When drinking tea, lift both your cup and saucer together toward your lips, and set both down before taking another sip.
1

"If Teapots Could Talk: Fun Ideas For Tea Parties"; Gloria Hander Lyons; 2007

2

"The Tea Lover's Devotional"; Emilie Barnes; 2009

3

"Come to Tea: Fun Tea Party Themes, Recipes, Crafts, Games, Etiquette and More"; Stephanie Dunnewind, et al; 2003

4

"Etiquette of An English Tea (Etiquette Collection)"; Beryl Peters; 1995