How to Write an Appropriate Letter to Someone in Jail or Prison
29 SEP 2017
CLASS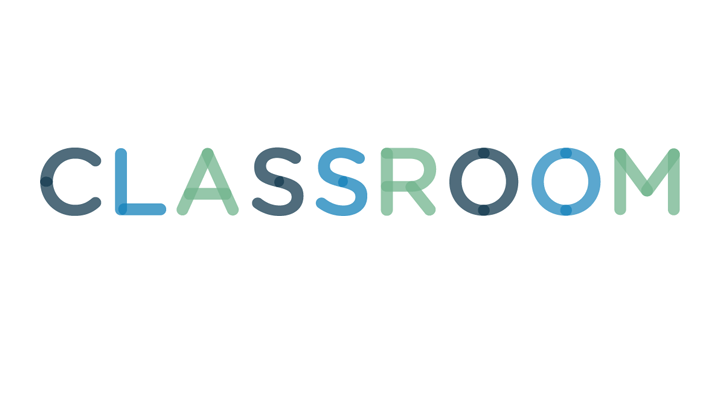 John Howard/Photodisc/Getty Images
Your letters to an incarcerated pen pal or loved one can make a positive difference. Letters from the outside let inmates in correctional facilities and detention centers know others care and can help them keep in touch with the world outside the gray walls. To ensure your letter makes it to mail call, carefully follow the facility's rules regarding correspondence. Keep in mind letters may be screened.
Those who maintain ties with family or friends or make friends through "write a prisoner" programs while incarcerated have a much better chance of success when they return to their communities. Writing letters can help achieve this, but before writing understand that it's important to let the inmate know how often you can write. Mail call is disappointing when an anticipated letter doesn't arrive. Inmates are already vulnerable to depression, and your letter may be the highlight of the day. So whether you can write every other day or only every other week, be up front about this. And keep the letter positive.
You may initially find yourself at a loss for words. Instead of filling the silence by asking questions about the conviction or writing about the case, ask questions such as "How do you fill your days?" or "What interesting things have you found to do?" Let the inmate decide when to talk about how he landed there. Because incoming and outgoing mail is often read by law enforcement, don't say anything that could be used against him. Instead share tidbits of life on the outside -- how you spend your days, what the dog or cats did that was amusing and how the kids are doing in school. The point is to help bridge the gap to the real world with descriptions.
If your other half is incarcerated, it can be very frustrating for the both of you, and you will surely want to send love letters. But keep in mind the facility that screens the mail may not deliver it if it is deemed overtly sexual. Most correctional facilities do not allow racy letters because they can add to the inmate's frustration. You can send hugs and kisses in your letter, but don't kiss the letter or add perfume. Letters with lipstick or anything else other than the ink or lead left by your pen or pencil are not typically allowed. To be sure, call the facility or check its website for more details.
The facility may allow you to enclose photographs and printed material from the Internet or photocopies from books and magazines, provided their content rules are followed. Some inmates enjoy games such as word puzzles or ones they can play with the letter writer. Add humorous or inspirational quotes. If your loved one is in one of the minority of local jails that allow only postcards -- read the Prison Policy Initiative's "Return to Sender, Postcard Only Mail Policies in Jails" -- consider having photo postcards printed -- it may be the only way you can send him pictures of loved ones.
5
Writing to Daddy or Mommy
Nearly 3 million children have a parent behind bars, according to the Pew Research Center's report on the introduction of a new Sesame Street character whose parent is incarcerated. Sesame Street's website provides tips for caregivers to help children through this difficult time, including this on letter writing: If the child cannot yet write, invite him to dictate the letter while you write and to draw pictures to illustrate. You may also want to send photographs of the child and copies of things such as report cards and school work. If the child has a caseworker overseeing the communications, the mail may not be read if the caseworker marks it as "confidential."
Before sealing the envelope, ensure that your inmate's name and booking number are on each page, in case they get separated during screening. Follow the facility's rules carefully when addressing the envelope. Many jails require a name and booking number along with the address. Others also require the cell block. Do not add anything more to the envelope, other than your return address and postage. Due to contraband issues, the jail or prison likely won't accept the envelope if there's anything on it, such as a sticker or lipstick. If the inmate is required to supply his own writing materials and has no money, check with the facility to see how to put money on his books. Sending a stamped envelope is likely not allowed.