How to Make Free Printable Greeting Cards
29 SEP 2017
CLASS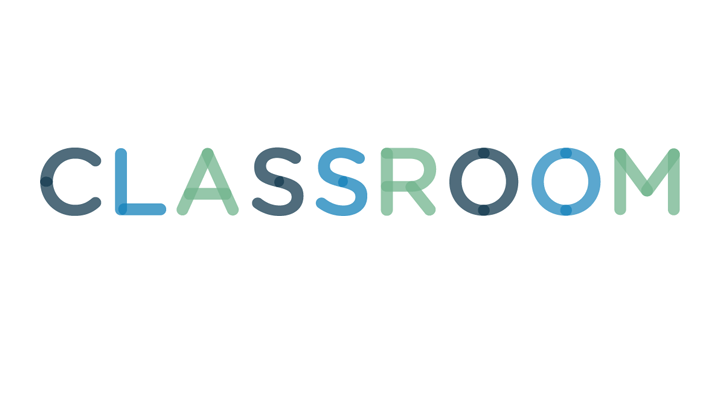 Burke/Triolo Productions/Brand X Pictures/Getty Images
Greeting cards send well wishes to an important person in your life when you can't be with her on her big day, but they don't come cheap. Depending on where you live and what store you shop in, you could be spending $5 to $10 on just one card. Create your own greeting cards at home and celebrate a loved one's special occasion without breaking the bank.
Open your computer's office suite. Microsoft Works offers easy-to-use greeting card templates.
Click on "Templates" in Microsoft Works.
Click on "Cards & Crafts." This will open a list of card template themes to the right side of the screen. Click on the theme in which you are interested.
Use the scroll bar in the middle of the screen to browse the list of template options for that category.
Click on the card that you want to use, and then click on "Use This Style."
Type the card's text directly onto the card template. Keep in mind that the template you chose may require the paper to be folded in quarters, and some of your text may need to be inverted. Add text boxes as needed.
Click on "File" and then "Print" to print directly from the template. Save your card to your computer if you plan to use it again in the future.