How to Erase Files From a Samsung Galaxy S III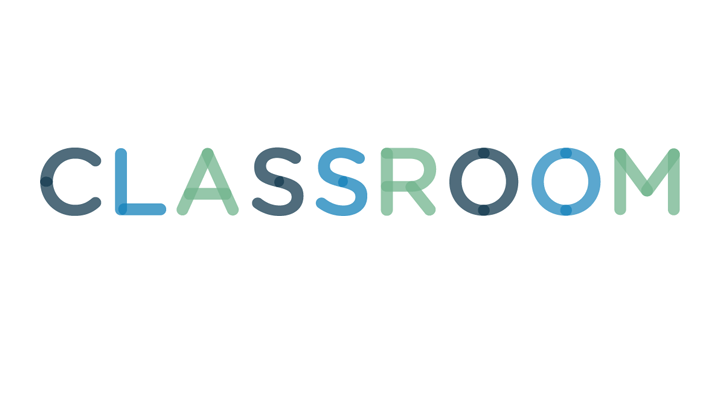 Your Samsung Galaxy S III includes a Secure Digital card that contains all of your personal files and any third-party apps you've installed to your smartphone. The SD card has a limited capacity of 16 to 64GB, and once you reach that limit, you can't download or copy any more files to the card. To free up space on your Galaxy S III, you can either format the SD card, which deletes all its data, or delete individual files from the My Files app.
Open Settings from the Home or Apps screen and then select "Storage" from the menu.
Tap "Unmount SD Card" to prepare the card for formatting, and then tap "Format SD Card" from under SD Card.
4
Again to completely wipe all data
Press "Format SD Card" again to completely wipe all data from the card.
5
Delete Individual Files
Open My Files from the Apps screen and then tap "All Files."
Choose "ExtSDCard" from the options and then navigate to the folder containing the file you want to delete.
Place a check mark in the box located to the left of the file and then tap the trash can icon. Press "OK" to confirm.
To see how much space is left on your card, go to the Storage screen in the Settings app and then review the information displayed in the Available Space field.