My iPad Cannot Read Connected Storage Media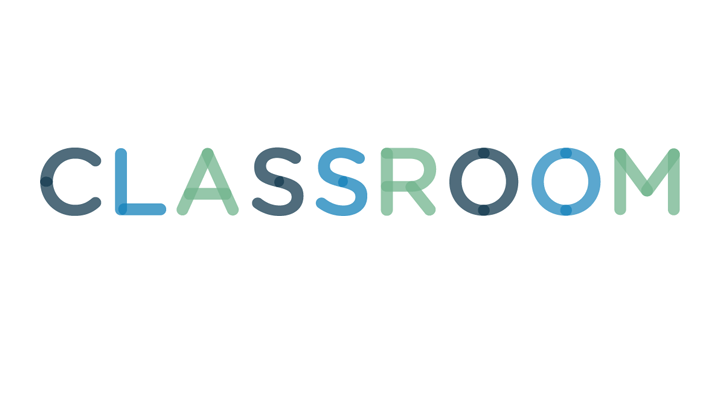 Thomas Northcut/Photodisc/Getty Images
The iPad Air, iPad Mini and all previous generation iPad models have very few storage connection options, as they do not have built-in ports for traditional external storage. As a workaround, you can connect your iPad to an SD card using the Lightning to SD Card Camera Reader and Lightening to USB Camera Adapter accessories. These attachments let you import photo and video files from your SD card and store them on your iPad. However, you can run into errors if your storage media uses unsupported file types and formatting, or if your storage card is an incompatible build.
1
Incompatible Camera Storage Cards
Some popular types of photo storage media are incompatible with Apple's SD Card Reader and Camera Adapters. These accessories recognize SDXC, SDHC, miniSD, microSD, MMC and SDXC cards. Other popular card types, such as the Memory Stick PRO, which is commonly found in Sony-brand cameras, are not supported by Apple accessories and can lead to an error prompt on your iPad.
The iPad supports limited media file types. If a storage card or camera is filled with unsupported files or files created outside of a camera device, then your iPad might display a read error. The following photo and video file types are supported by the iPad: MPEG-4, M4V, MP4, MOV, JPG and RAW.
In order for an SD card to be read by the iPad, it must use the FAT32 format. If your SD card is using another type of format, such as NTFS, you need to reformat it to make it work with your iPad. You can reformat a card by plugging it into a PC or Mac computer with an SD card reader slot. Save the images to your desktop first, since they are erased from the card once you reformat the SD card.
Change the format on PCs running Windows 8 by typing "Computer" from the desktop. Click "Computer" under the app search results, and then right-click the SD media icon and choose "Format." Select "FAT32" from the "File System" drop-down menu, and then click "Start." Change an SD card format with a Mac by opening your "Applications" folder, opening "Utilities," and then selecting "Disk Utility." Choose your SD card from the sidebar, select the "Erase" tab, choose "FAT32" from the "Volume Format" drop-down menu, and then click "Erase."
4
Hardware and Software Troubleshooting
If your iPad continues to have issues with reading compatible storage media, then your device could be affected by a hardware or software issue. Back up all personal data on your device with iTunes or iCloud, and then make a Genius Bar appointment at your nearest Apple retail store, so that a technician can troubleshoot the issue (link in Resources). Don't forget to bring your Apple SD card or camera adapter, the storage card and your iPad to the appointment.