How to Join the Netherlands Military
4 OCT 2017
CLASS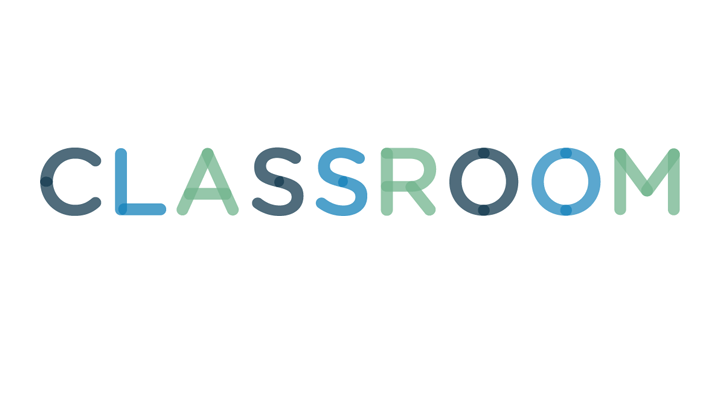 The Royal Dutch Army is the military force in the Netherlands. A variety of careers available in the Army including combat, medical and information-technology positions. Soldiers can serve in the Netherlands Army as reservists or full-time soldiers. All soldiers must be at least 17 years old to begin military training and citizens of the Netherlands with valid identification. Soldiers should have at least a high school diploma but educational requirements vary depending on the job.
Review the career options online and be sure that you meet the requirements for the position you seek. From the website, fill out an application and set up an interview. You will receive a confirmation e-mail for the interview with additional forms that you need to print and complete.
Attend the interview. Bring the paperwork requested in your confirmation e-mail. This is a time to discuss the positions you are interested in and any questions you have about serving in the Royal Dutch Army.
Sign up for and take the psychological and medical exams. You must pass these exams to move to the safety examination, also known as security research, which is a background check to look at your background and trustworthiness and to ensure that you are of good moral character and can be trusted with confidential information you may learn as a part of the Army.
Attend General Military Training or AMO. You will complete physical fitness training and basic military training. After AMO training, you will attend job training or FOR training. This is where you learn the functions of your job. After completing this training, you will begin your work in the Royal Dutch Army.