How to Join the Sons of the Republic of Texas
4 OCT 2017
CLASS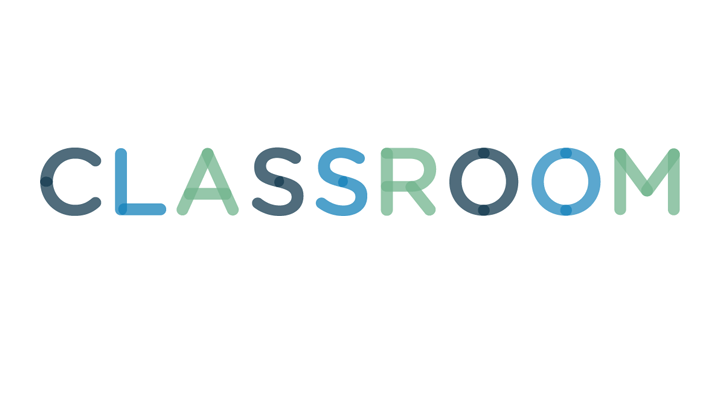 CEHBauer/iStock/Getty Images
Prior to merging with the United States, Texas gained independence from Mexico and existed as an independent nation. To preserve this historical significance, the Sons and Daughters of the Republic of Texas was formed. The organization helps preserve historical memory and promotes the observance of dates such as Texas Independence Day. The Sons of the Republic of Texas is open to males who can prove direct lineage to a resident of the Republic of Texas prior to February 19, 1846.
1
Joining the Sons of the Republic of Texas
To join the SRT, potential members must complete the membership application, which is available online to download. You also can get one from your local chapter. The application guidelines require you to complete a lineage chain, or family tree. You need to submit a photocopies of proof of birth, marriage and death to prove lineage to that particular ancestor. After approval, a membership fee of $40 per year is required for regular membership.