How to Join the Army as a Non-U.S. Citizen
4 OCT 2017
CLASS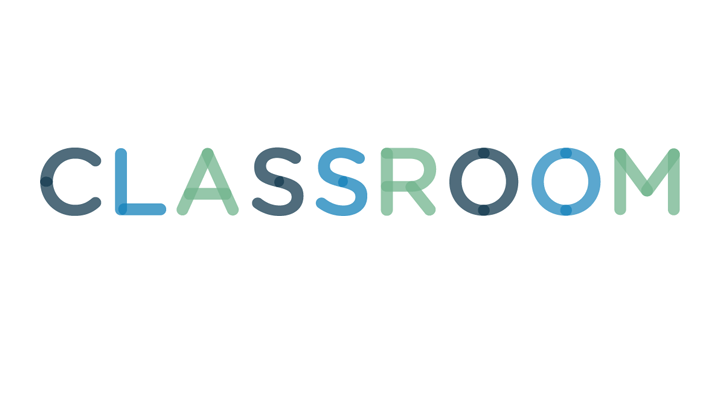 Sean Gallup/Getty Images News/Getty Images
You may be surprised to learn that non-citizens of the United States are eligible to join any of its branches of the military, including the Army. Residency restrictions do apply, as do the normal entrance requirements for any applicant: being between the ages of 17 and 35, meeting physical fitness standards, possessing a high school diploma or its equivalent, passing a thorough background screening and passing the Armed Services Vocational Aptitude Battery (ASVAB). Non-citizens from countries with which the U.S. has treaties, such as Micronesia and Palau, may be exempt from residency requirements.
1
Becoming an Army Soldier
You must be a permanent legal resident of the U.S. in order to enlist in the Army. This involves obtaining a Green Card, which you can apply for if you are a spouse or close family member of a U.S. citizen; if you have a job in the U.S.; if you're a refugee; or through an immigration petition. As of 2014, the Army also has a special program called the Military Accessions Vital to the National Interest (MAVNI) that can ease the process for certain non-citizens. Under the provisions of this program, non-citizen applicants fluent in any of 44 select languages -- including Arabic, French and Albanian -- can enlist as long as they've been in the U.S. for two years with no absences longer than 90 days. The Army will put these applicants through an expedited citizenship process that naturalizes them by the end of basic training. Check with your local recruiter for updated information.