Brazilian Marriage Laws
29 SEP 2017
CLASS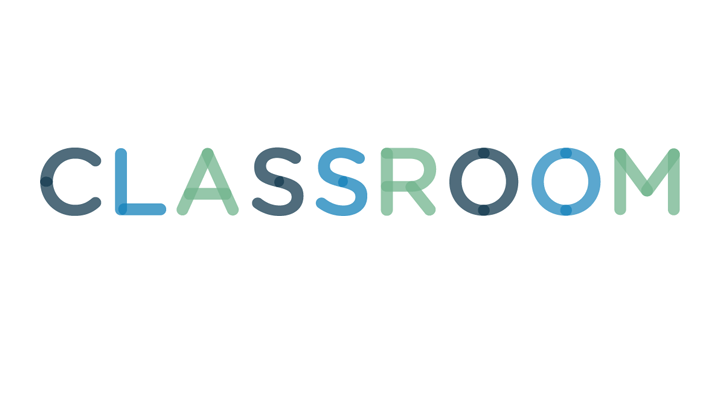 Although marriage in Brazil is governed by the local law of the province of the persons getting married, there are some general laws which apply to all marriages in the country. If neither you nor your finance is a citizen or resident of Brazil, you may choose the province in which you get married, but you will need to check with the Civil Registry Office in the province to determine its specific requirements.
The minimum age at which you can get married in Brazil is 18 for men and 16 for women. However, if you or your future spouse is under 21, parental consent is required.
Brazilian law requires that couples wishing to get married must first file an Intent to Marry at the Civil Registry Office. To comply, you will need to take with you two witnesses who are each 21 or older and have a valid Brazilian ID; an original birth certificate; Passport; proof of the termination of the marriage if you were previously married; if you have never been married, a Certificate of Singlehood or Record of No Marriage; application form to register the Intent to Marry; and a Brazilian Identity Card if you are a temporary or permanent resident of Brazil.
If you are your finance is in Brazil as a permanent resident or a temporary worker, some of the required forms may be waived. Check with the Civil Registry Office for information on which documents can be waived.
Any documents in English must be translated by a sworn public translator and authenticated by a local public notary.
The Office of the Civil Registry will issue you a marriage license if satisfied with the documents you and your fiance have provided. The license will be valid for 90 days, during which the marriage must take place or you will need to get another license. There is a waiting period of 30 days from the date you get the marriage license before you can wed.
6
Registering the Marriage
Before the actual wedding ceremony, you must register your marriage at the Civil Registry Office in the province of the home of you or your fiance. Please note that religious wedding ceremonies are not recognized in Brazil and are not valid, so you will need to have a civil ceremony notwithstanding the desire of you and/or your fiance to have a religious ceremony. Additional documents may be required to register the wedding and these vary from state to state, so you will need to check with the Civil Registry Office where you plan to get married.