How to Become an Official Resident of Georgia
4 OCT 2017
CLASS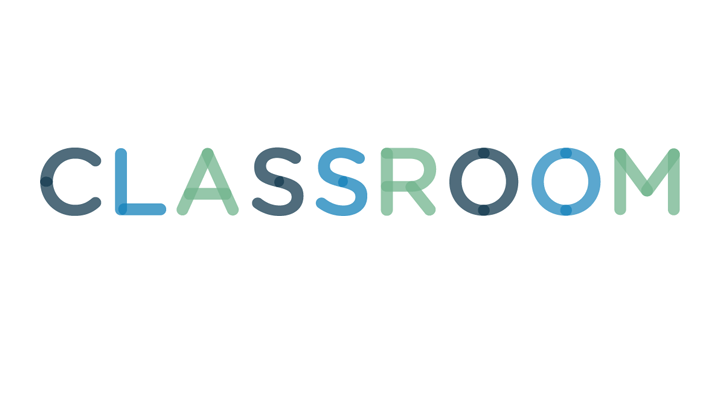 benkrut/iStock/Getty Images
Relocating to a different state takes organization and planning. Establishing residency in Georgia involves finding a place to live and transferring all of your information to the state of Georgia. Once you do this, you become an official resident. If you're a student looking to qualify for in-state tuition, you must be a resident for at least 12 months before the start of classes.
Once you find a place to live in Georgia and start getting settled you'll need to begin establishing official residency. This means transferring all of your information to Georgia. Open a bank account and transfer your money from your current state to Georgia. Establish utilities in your name and complete an official address change with the United States Post Office. Gather all supportive documents and keep them in the same place. All of these documents help prove permanent residency.
2
Driver's License and ID
Within 30 days of moving to Georgia, transfer your driver's license and state identification card. Visit the Georgia Department of Driver's Services and schedule an appointment. Bring your birth certificate, passport or immigration card to prove your identity and your lease agreement or a utility bill to prove that you now live in Georgia. You'll surrender your current driver's license and state ID and receive a temporary Georgia license and ID. Your permanent license and ID will arrive in the mail within a few weeks.
Once you receive your ID, register to vote in Georgia. Download an application online or visit your local election office, public library or other government office for a mail-in form. It can take about three to four weeks to process your application. To register to vote you will need to be at least 18 years of age and prove that you live in the Georgia county you're applying for.
If you have a car, transfer your car insurance to the State of Georgia. Once you have proof of insurance and a Georgia driver's license you can register your vehicle with the state. The Georgia Motor Vehicle Division handles this process. Complete a vehicle registration application. To register you must bring proof of ownership of your car. An out-of-state title, lienholder information, or your current registration certification are examples of proof of ownership.