How to Join the British Army If American
4 OCT 2017
CLASS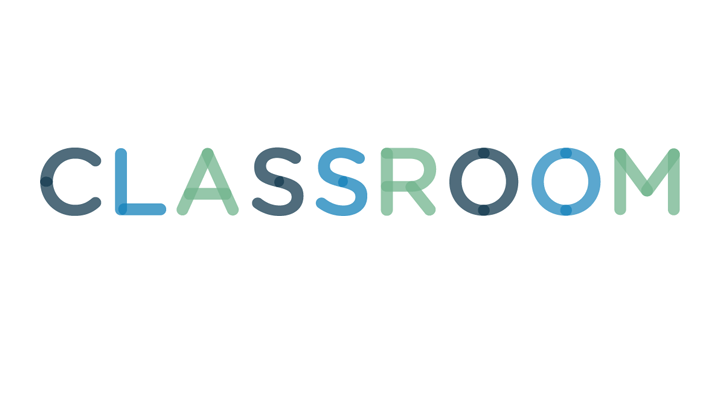 The British Army has been in existence since 1707, and it is one of the world's elite fighting forces. In order to join the British Army you have to be either a British or Irish citizen or a citizen of a Commonwealth Country. However, it is still possible for an American to join the British Army by observing the following steps.
Move to the United Kingdom. In order to do this you will have to qualify for a visa and complete the paperwork. To live in the U.K. you will have to prove that you can support yourself financially and that you have somewhere to live.
Live in the UK for a minimum of five years. Remember that the British Army will only take soldiers between the ages of 16 and 33, and officers between the ages of 17 and 28, so if you will be older than the maximum age after five years, you will not be eligible.
Apply for British citizenship. After living in the country for five years you can apply to be naturalized as a British citizen. The period is only three years if you are married or in a civil partnership with a British person. In order to meet the requirements for citizenship, you will have to prove you are of good character and in sound mind.
If you are successful in your application you will be eligible to join the British army. You can do this by going into you local Army Recruitment Office, or by applying online.