How to Donate Prom Dresses in New Jersey
4 OCT 2017
CLASS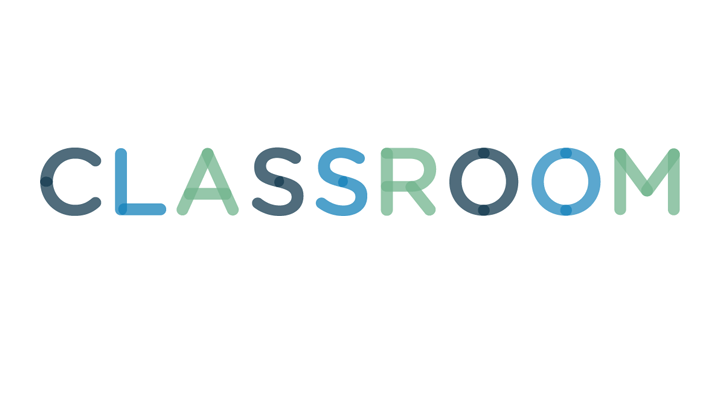 Young women all over the United States dream of going to their prom. They dream of the perfect dress, how to wear their hair and whether or not the perfect boy will ask them to be his date. Sadly, many girls don't get the opportunity to attend prom due to the high cost of prom attire, tickets and extras. Because of this, charities were created in New Jersey specifically for girls who can't afford their fantasy proms. And you can help by donating your prom dress so that another girl can have her special night.
Contact a New Jersey charity that specializes in prom dress donations, such as Becca's Closet or Catherine's Closet. Charities such as these were created just for girls who can't afford their own prom gowns.
Clean your dress and inspect it to ensure there are no tears or rips. The general rule of thumb is that if the dress' condition isn't good enough for you to wear to your prom, it's not acceptable for donation.
Drop off your dress at your nearest prom dress charity location. For hours and drop-off locations, contact your chosen charity.