How to Make an Excuse Letter
26 NOV 2019
CLASS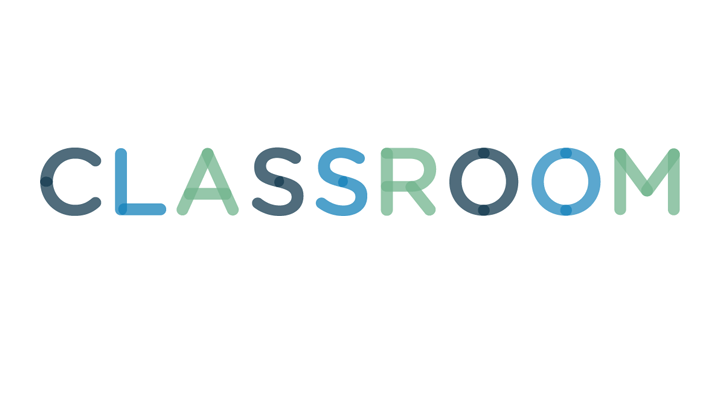 You may need to write an excuse letter to your school or your employer if you are absent. Absences can be planned or unplanned, and it is professional behavior to acknowledge them formally in writing. Parents may need to write excuse letters for their children's absences. Include the dates of the absences and a brief explanation of the reason to stay in your boss's or school's good graces.
1
Write your letter in a standard business format
Write your letter in a standard business format, with the date, followed by your name and address, and then the recipient's name and address all aligned on the left margin. Use the formal salutation "Dear Mr. or Ms."
Detail the dates and times of your absence. This applies whether your are writing the letter before a planned absence, or after an unplanned absence.
Briefly explain the reason for your absence, such as your illness or that of a family member. If your absence is or will be longer than three days, your school or employer may require additional documentation, such as a doctor's note.
Explain or request additional action, if necessary. For example, if you are writing an excuse letter on behalf of your child, ask the teacher or principal to give you missed homework assignments.
Thank the recipient for her consideration. End the letter with a formal closing, such as "Sincerely." Sign the letter and send it.