How to Make an Awesome Wacky Tacky Day Outfit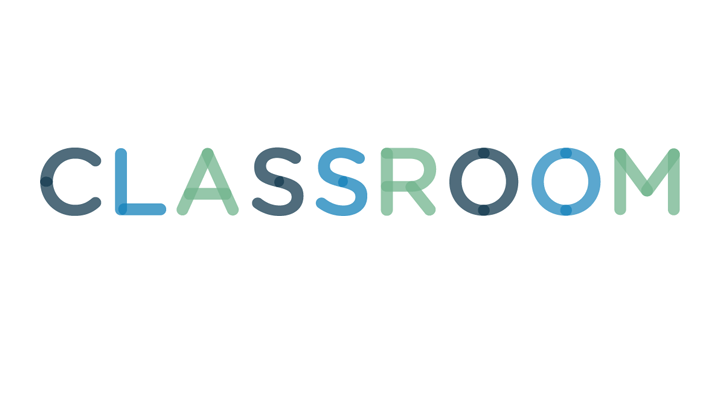 Homecoming week is typically when schools decide to have fun and introduce a different theme for every day; sometimes this is called spirit week. Schools allow students and teachers to dress up each day of the week in accordance with a pre-selected theme, such as pajama day, school spirit day and even wacky tacky day. The goal is to get everyone to participate in the spirit of the school by assembling the most inventive ensembles possible. Wacky tacky day is one of the days that encourages you to don the most outrageous outfit of the week.
Wear as many colors as possible. The key is to be as wacky and tacky as possible and few things you can do are as crazy as wearing every piece of clothing in a different color.
Put on two different shoes. Maybe you've accidentally gone to school in the past wearing one black shoe and one navy shoe without noticing, but today you want to purposely wear different shoes. Choose shoes that are obviously different, such as one flip flop and one tennis shoe.
Pile on the accessories. Wear five necklaces, beads, bracelets, rings, earrings, a tiara, a hat, three belts and crazy socks. Try socks with individual toes, knee high socks or two completely different socks.
Go crazy and put your bathing suit on over your shirt or wear a fanny pack. Paint your nose white with sunscreen.
Wear scarves around your neck, in your hair and put a necktie on over your T-shirt. Don't brush your hair. Or brush it and spike it all in different directions or wear it in multiple ponytails.
Mix patterns. Wear stripes with plaids and throw polka dots in anywhere you can. The best part about wacky tacky day is the worse your outfit looks, the better. You can wear virtually anything, so long as it is appropriate and abides by all school rules and regulations.