How to Change Party Affiliations in Florida
29 SEP 2017
CLASS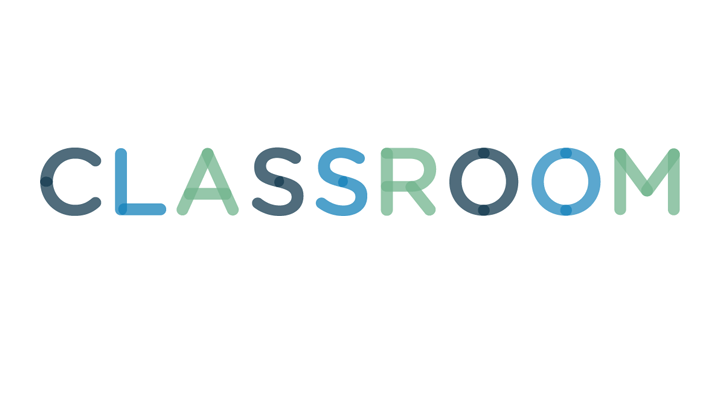 If your political views have changed and you no longer want to be affiliated with the same party, you can switch to a different one at any time. Florida's Division of Elections offers more than 30 minor political parties to choose from, in addition to the major Democratic and Republican parties. If you plan to vote in primary elections, keep in mind that Florida residents can only vote for the candidate representing their registered party.
Visit the Florida Division of Election's "Voter Registration" page at election.dos.state.fl.us/voter-registration. Click "Register to Vote" then click "Florida Voter Registration Application" to download a PDF version of this document.
Complete the registration application online or print it out and fill it in using a black ballpoint pen. Mark the box for "Party Change" in Section 1, then provide the required information, which includes citizenship, date of birth and your full name. Select a party affiliation. Print the application if you completed it online. Sign and date the bottom.
Mail the registration application in an envelope with a first class stamp on it to your County Supervisor of Elections. Look at the second page of the PDF document to find the address for your county's office. The Supervisor of Elections will send you an updated voter registration card.