Where Can I Search a Death Records Database for Free?
29 SEP 2017
CLASS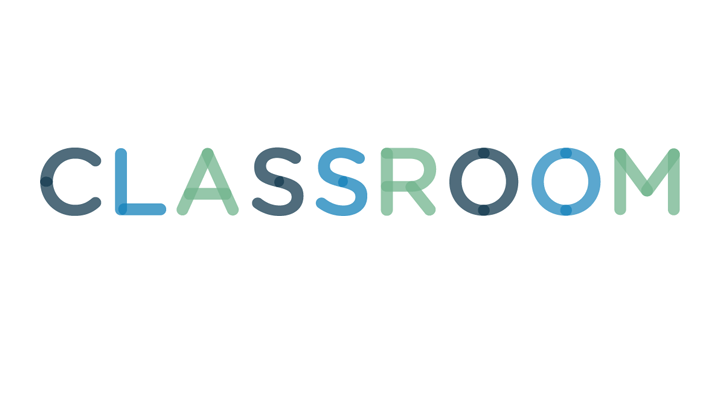 Hemera Technologies/AbleStock.com/Getty Images
If you need to find out whether someone has died, you can use a number of quick and easy online methods.
1
Social Security Death Index
If you know the person's first and last name as well as last known residence, the Social Security Death Index will provide you with information about the status of your search. However, if the person has a common name, you will need more specific information, such as the person's Social Security number, to proceed further.
The Centers for Disease Control and Prevention maintains a web listing for the National Vital Statistics System that records all vital records in the 50 states. This method works only if you know the state in which the person died.
Here you can search for death records provided you know at least the first and last name of the person. The more information you can provide, the more likely it is you will find the right person. Basic information is available free of charge--any further information requires subscription.
Here you will find resources that guide you through the process of finding death records. Free official sources are available, as are pay services that consolidate the process.
Death Indexes provides a state-by-state listing of death certificate and death index resources. They vary by county and city in some cases.