How Can I Find What Precinct I Live in?
29 SEP 2017
CLASS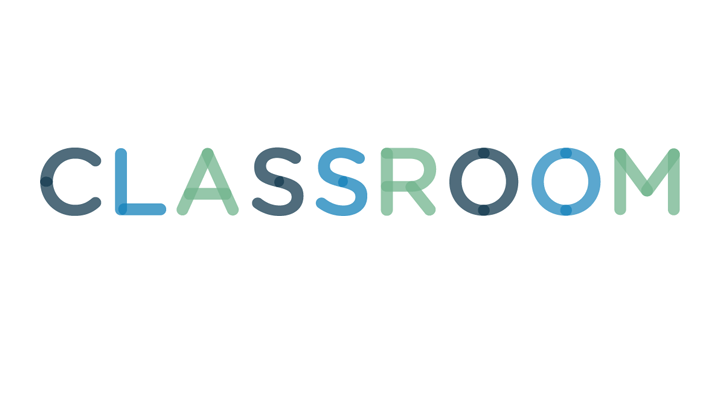 1
Check Voter Registration
If you are registered to vote, you can check your voter registration card for your precinct number, or you can contact your county clerk's office. You will need to provide the name of your street, including any directional designations such as north or east. If you live in a particularly crowded area, you may also need to provide your ZIP code, plus the four-digit "add-on" code that follows your normal five-digit ZIP code.
2
Consult a Geographic Information System Map
A Geographic Information System, or GIS, is a software device that maps out the precincts of particular geographic areas. These maps are updated before major elections, such as the primary election, and dispersed to various campaigns and campaign headquarters. To determine whether your area has a GIS-created precinct map, call your local county clerk's office or visit the website of your political party.
3
Consult the Police Department
Call your city's police department and ask what precinct you live in. The police will be able to easily answer this for you because most cities, counties or other highly populated areas are divided into precincts to expedite a unit's response to crimes and emergencies. Precincts, which may go by number, such as the second precinct, or neighborhood, such as the Yonkers precinct.