How to Become a Lip Model
7 AUG 2017
LIFE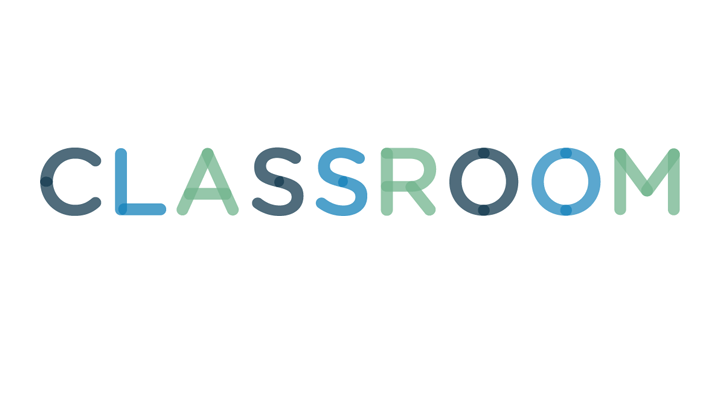 BONNINSTUDIO/iStock/Getty Images
Lip modeling falls into a very specific category known as body parts modeling. As a group, body parts models showcase everything from lips to hands to bums; as individuals, each model typically specializes in one outstanding physical feature. Lip modeling is an extremely specialized field with a very scarce amount of full-timers -- even very successful models often supplement their income with unrelated jobs. However, a killer portfolio, a specialty agent, and a lot of personal legwork all increase your chances of cashing in on your kisser.
In any area of modeling, your portfolio serves as your calling card. To score lip work, your portfolio must showcase your lips in their best light. At the beginning of your career, hire local photographers or seek "trade-for" shoots -- in which you trade a photographer your time as a model in exchange for digital images or prints -- to build a strong portfolio of lip-focused imagery. Likewise, collaborate with makeup artists also seeking to build their portfolios, though you'll also want a few natural lip shots. When you have enough material, recruit a local printer or photographer to help you craft a comp card -- a postcard-like montage of images and contact info, also known as a "zed" or "z" card -- that includes the best of your lip work all in one place. As you begin to take on professional work, use the images produced to bolster your portfolio and zed card.
Building a strong portfolio -- and a hefty resume to go with it -- not only strengthens your experience, it helps you snag agency representation. Scoring representation entails sending local agencies your zed card, resume and a brief cover letter, but if you're focused on lips, you need an agent focused on body parts modeling. Major markets such as New York and Los Angeles host strictly parts-focused agencies, with specialized divisions ranging from lips to limbs, but even smaller markets have agencies with defined divisions. Some agencies focus solely on runway modeling, for instance, but an agency with a body parts division and a strong print and commercial focus best serves this career path, as most work lies in makeup and food ads and stock photography.
Once you acquire representation, your agent handles the task of finding you work, but you can still create opportunities even if you're unrepresented. In addition to keeping an eye on local classifieds for modeling auditions and open calls, sign up for free and paid sites such as Model Mayhem, Backstage and ModelManagement.com, which enable you to upload a digital portfolio and submit for current modeling work in your area, including lip modeling. Although not as common, cosmetics companies sometimes run promotions seeking lip models from across the country; follow lipstick makers, balm producers and similar companies via their social media channels to keep abreast of these opportunities.
Don't hesitate to accept modeling work in other areas, per your agent's advice; hand and feet models dominate the body parts modeling industry -- if you happen to have either of these assets as well, it certainly boosts your career. Be prepared to work outside of lip modeling to earn a living wage; in 2011, Linda Teglovic, owner of the Body Parts Models agency in New York City, told CNN that she represents "schoolteachers, firefighters, [and] even an astronaut."