Advantages & Disadvantages of a Cosmetologist
29 SEP 2017
CLASS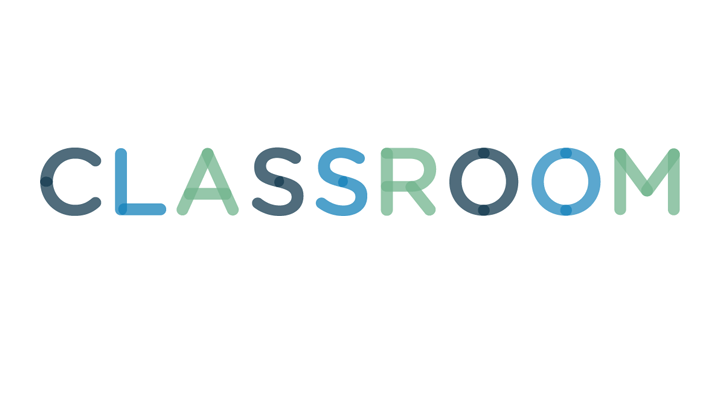 If you are obsessed with beauty and enjoy making others look their best, you may want to embark on a career in cosmetology. A cosmetologist specializes in hair styling, manicuring nails, body treatment spa training, hair removal, skin care, make-up application and other similar beauty services. Consider the advantages and disadvantages of this type of profession before you jump in.
1
Flexible Schedule—Advantage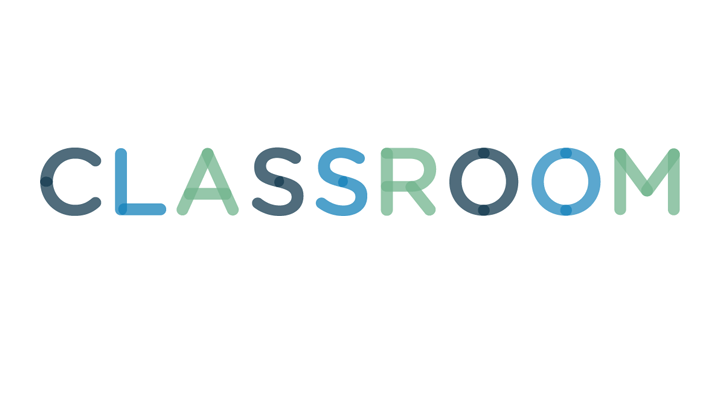 Todd Arena/iStock/Getty Images
As a cosmetologist, you usually have a flexible schedule for seeing clients. You can take appointments at various times of the day—whenever is convenient for you. This allows you to take care of other life affairs, such as picking up a child from school or running errands between appointments. You can also choose the location where you want to serve clients—it can be at a salon where you pay rent or a home salon.
2
Become Your Own Business Owner—Advantage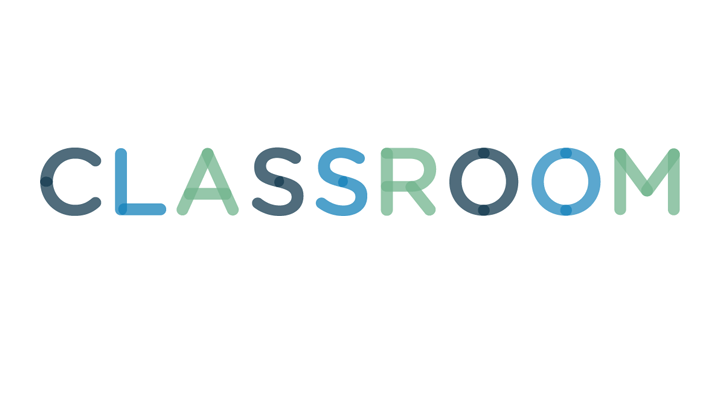 Creatas/Creatas/Getty Images
With several years of experience under their belts, many cosmetologists go on to own their own salons. In fact, 50 percent of cosmetologists are self-employed. So if you think that you may want to start your own business at some point in the future, you have that option if you get training in cosmetology. You can also choose to move on from working directly with customers to working the back-office operations of a salon business.
3
Make Customers Feel Good—Advantage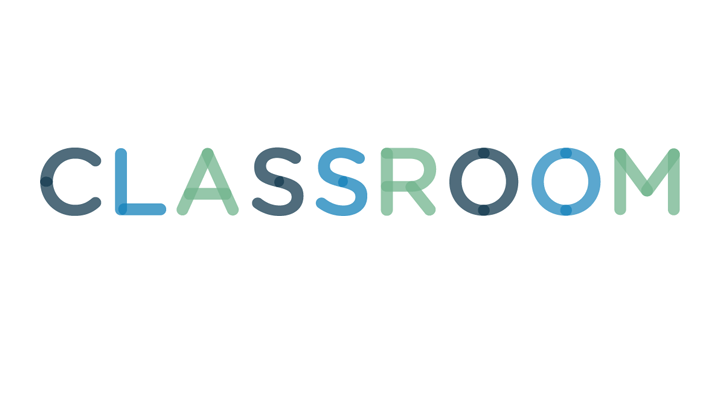 Anne-Louise Quarfoth/iStock/Getty Images
Cosmetology is a people-oriented business. You get to work one-on-one with customers and help make them look more attractive. If a customer's having a bad day, you have the ability to transform her entire attitude by making her look more beautiful, which is a rewarding experience for many cosmetologists.
4
Physical Issues—Disadvantage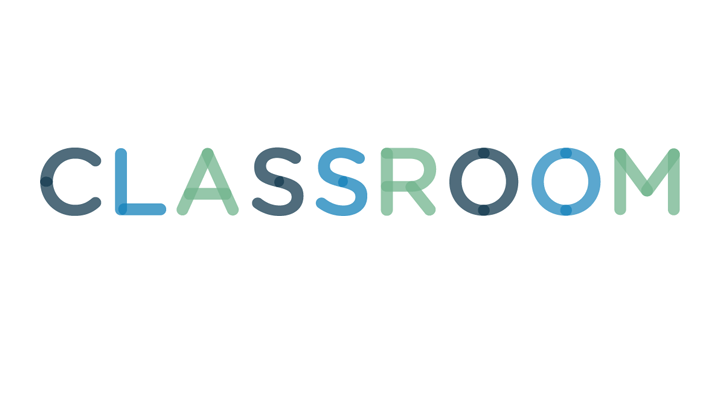 Because they use their hands often, cosmetologists also sometimes have to deal with carpal tunnel syndrome, a problem caused by repeated use of the hands, wrists and arms. The repeated actions of blow-drying hair or painting nails can be physically stressing. Some cosmetologists also have to stand up often while working.
5
Low Pay Starting Out—Disadvantage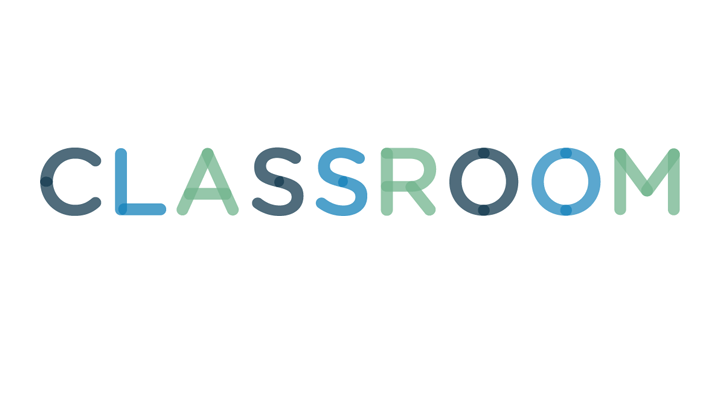 ViktorCap/iStock/Getty Images
The mean annual salary for a cosmetologist is about $23,140, as of 2008 according to the Bureau of Labor Statistics. The hourly rate is about $11. Depending on the location and cost of living, some people consider this to be a low wage, but the pay tends to rise with experience.
6
Competitive—Disadvantage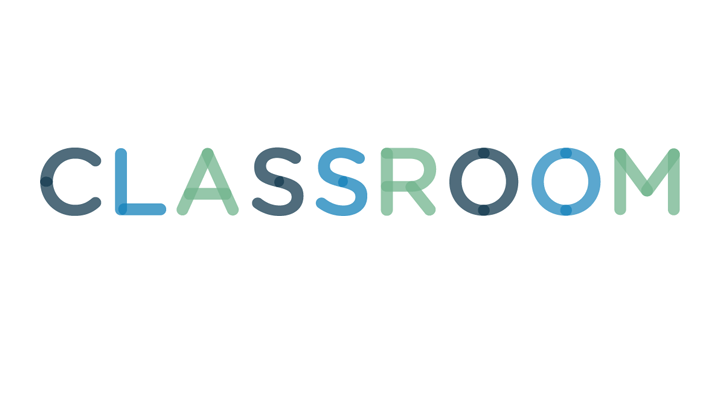 Steven Bushong/iStock/Getty Images
The cosmetology field is very competitive, especially if you live in a small town that does not have many salons. You will likely have to vie for a very limited amount of positions in your area after graduation. However, that competition becomes less of a threat as you prove yourself in the field.