How to Become a Print Model
7 AUG 2017
LIFE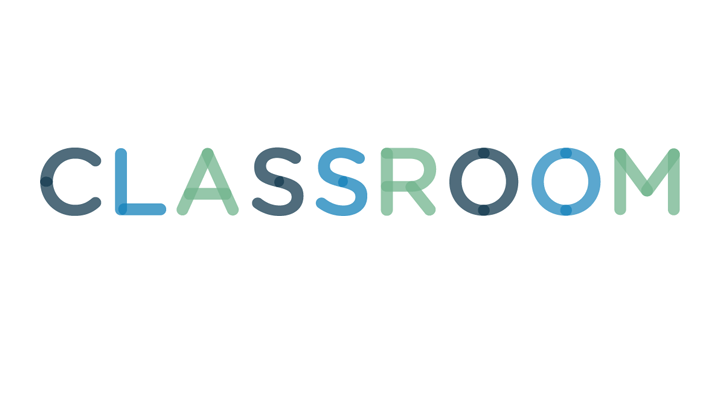 Many girls and boys dream of gracing the pages of magazines and appearing on billboards or in print ads on buildings and benches. These are all print models. Unlike runway models, they don't have height restrictions and stick-thin requirements; they are more healthy and fit-looking.
Exercise and get your body completely toned. Print models cannot have fat, flab or other soft body areas. Work on your skin. You need clear, bright skin for print work.
Have a friend take photos of you as if you were doing a photo shoot. Try different looks, fashions and emotions. Look over all the photos. Take note of your best and worst looks, angles, attire, expressions and so on. Work on your weaknesses and try the shoot again. See if you are able to improve your photos.
3
Look for photographers in your area
Look for photographers in your area. Meet with several and look over their portfolios to see if they've done work similar to what you're looking for. Evaluate the quality of their work. Set up a shoot date with your favorite photographer. Take several outfits and looks to your shoot. You want to show a range in your portfolio. Pick the best photos and create a portfolio.
Create a list of agents seeking print models. These can be found in online directories and in print publications such as the "Ross Reports." Send each one a portfolio and cover letter. Wait for a response and meet with the interested agents. Sign with the one you're most comfortable with and the one you think will do the most for your career.
Go on all the go-sees your agent sends you on. Your agent will also submit you for jobs that will be booked strictly off of photos. Continue to work on your image and network at modeling events to meet photographers, ad agency representatives and magazine editors.
Don't do anything or perform any poses you're uncomfortable with.
Set your boundaries as far as what you will do.
Take care of your teeth; they're an important asset.