How to Get a Child into Modeling in Texas
29 SEP 2017
CLASS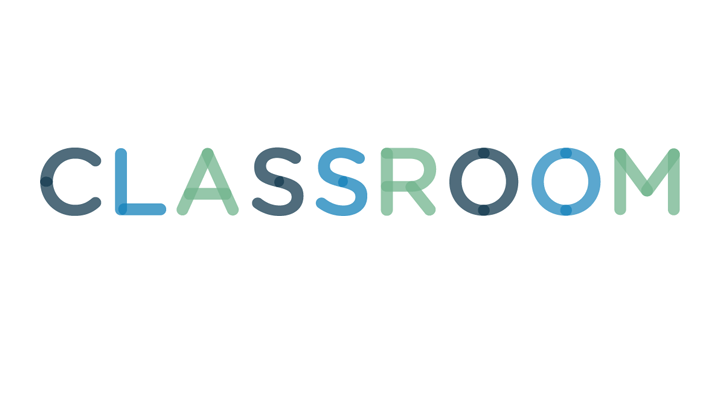 If your child has expressed interest in modeling, or if you think they have what it takes to become a child model, it is time to figure out how to go about making it happen. Child modeling in Texas takes place in the major metropolitan areas of Dallas, Houston, Austin and San Antonio. Child modeling requires dedication as well as a lot of work for both children and parents, so it is vital for you and your child to make a major commitment to the experience.
Photograph your child so that you can bring the snapshots to appointments at modeling agencies. Take a few head shots as well as full-length photos. These images do not need to be done by a professional at the initial stage, but try to take the best quality photos that you can. If you have had professional images taken of your child you do not need to take snapshots.
Call modeling agencies in the metropolitan city closest to you in Texas and make appointments to meet with an agent. Dallas has the most commercial modeling work, but modeling agencies also exist in Houston, Austin and San Antonio. Mail the agency a cover letter and snaphots if required for an appointment. Take your child to appointments at the modeling agencies. Bring the photographs that you took or had professionally done. Talk openly to the person that you meet with about what to expect for your child in the modeling industry and why you think he has what it takes to be successful. Ask about opportunities, auditions and jobs for child modeling in Texas. Find out if they require professional head shots to be taken and if you will need to pay for them out-of-pocket. Be aware that there are many scams in the modeling business and you should not be required to pay a lot of money up front.
Look for auditions and open modeling calls in the newspapers of the major cities in Texas. If your child was accepted at a modeling agency, take them to any auditions that her agent set up. Make sure to be on time and bring all of the requested materials.
Prepare yourself and your child for rejection. It is difficult to get work as a child model, so expect to experience rejection during the process. Make sure to monitor your child's feelings during these times so that the rejections do not harm his self-esteem.
5
Be and realize that this
Be persistent and realize that this is work. Your child will need to go to many auditions all over Texas on a regular basis to get jobs in the modeling industry.