How to Become a Model for Forever 21
7 AUG 2017
LIFE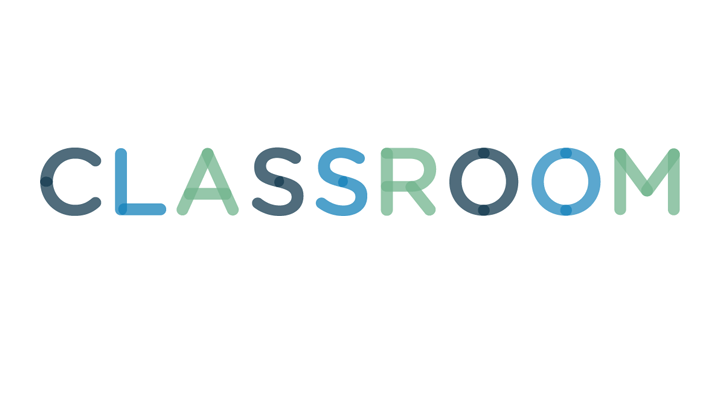 Rachel Murray/Getty Images Entertainment/Getty Images
Forever 21, like most retail fashion giants, casts its models by working with modeling agencies.
However, unlike other clothing lines, Forever 21 also invites models to email their portfolios directly to the company for consideration. You may find success by submitting your photos directly to Forever 21; otherwise, pursue the more established route of landing an agent who will work on your behalf to find modeling opportunities.
1
Breaking in as Fresh Talent
Forever 21 states on its website that the company is always on the lookout for fresh talent with "innovative ideas and an eye for style." If this sounds like you, email your modeling portfolio to talent@forever21.com.
Another approach to landing a job is to study the models that Forever 21 has hired in the recent past, and follow in their footsteps. Research the agencies that represent them, and work to land an agent. Agencies do not require models to have any experience to be considered for representation.
The 2014 Forever 21 campaign featured the model Anja Rubik, an international top model who has appeared in publications like "Harper's Bazaar" and "Vogue." She is represented in the United States by the IMG Agency in New York. You can apply for consideration for representation directly on the IMG website. The application asks for basic information like name, age and address, but also requires body measurements, snapshots and a video.
3
Forever 21 Favorite Models
The 2013 Forever 21 campaign featured four models: Atlanta De Cadenet Taylor and Chloe Norgaard, who are both represented by One Management in New York, Josh Beech, who is represented by DNA Models in New York, and Sky Ferreira, who is represented by IMG.
These models are experienced and internationally acclaimed. To compete on their level, secure representation at one of the top modeling agencies. One Management and DNA Models both accept photo submissions by email.
4
Focus on Being Yourself
The models featured in Forever 21 campaigns tend to be tall and thin, but other than that they have widely different looks, from blonde to brunette, classical to punk.
Rather than style your look to fit your idea of what a Forever 21 model should look like, focus on being your authentic self.
According to the IMG website, your submission photos should show you without makeup or hairstyling, in simple, straight-forward poses. Modeling scouts want to see the real you at your most natural.